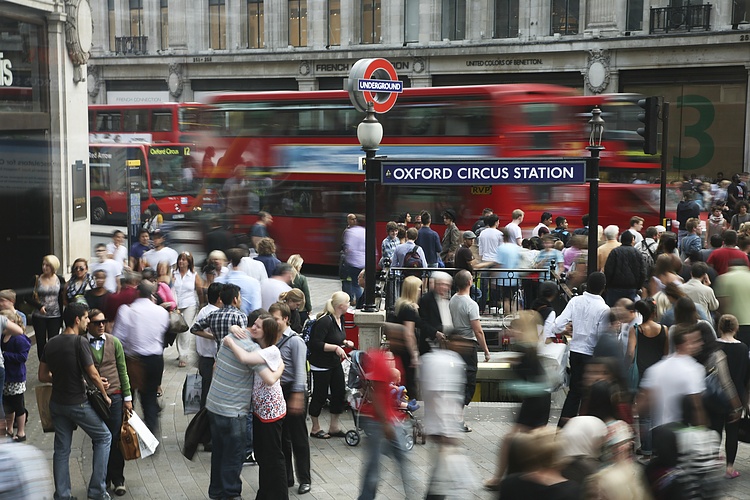 If solutions cannot be found in talks with the European, the government will of course continue to consider all options available for safeguarding peace, prosperity and stability in Northern Ireland, the UK said on Wednesday, per Reuters.
"There is an urgent need for further discussions in order to make real progress, particularly to avoid disruption to critical supplies such as medicines," the UK government reiterated.
Market reaction
These comments don't seem to be having a significant impact on the British pound's performance against its rivals. As of writing, the GBP/USD pair was up 0.12% on the day at 1.4173.