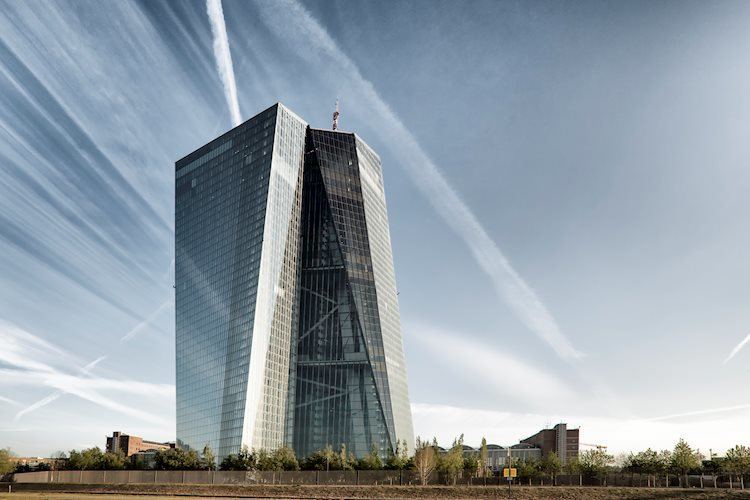 The European Central Bank (ECB) is calling out banks to boost human and financial resources to enhance their post-Brexit operations in continental Europe, according to the latest story carried by the Financial Times (FT) on Thursday.
Key takeaways
"Bank executives, lawyers and supervisors all told the FT that the ECB is becoming increasingly forceful in its demands that lenders move more resources to the continent to run their European businesses in the aftermath of Brexit."
"The fresh push is partly linked to the ECB's recent decision to end temporary pandemic-era reprieves it granted banks on their timetable for moving staff and capital to the EU.
"One person familiar with the change said the ECB had been "realistic in light of the impediments to geographic moves, and granted extensions, but now that is over".
Related reads