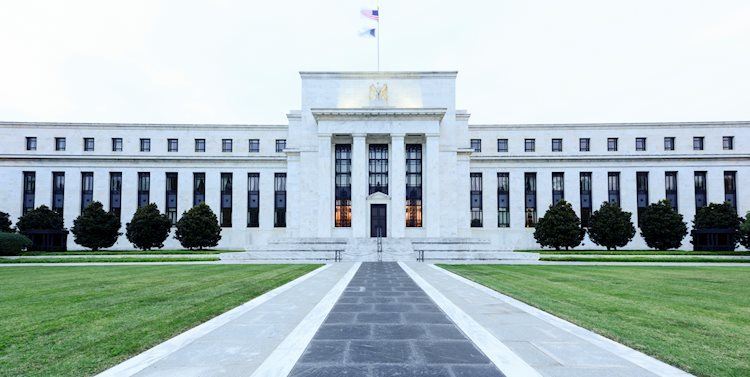 Federal Reserve Bank of Philadelphia President Patrick Harker said on Thursday that the closer inflation comes back to target levels, the easier it will be for the Fed to normalise rates at a more measures pace. Barkin continued that the timing and pace of any rate moves will depend on inflation and if inflation were to remain more elevated and broad-based, normalisation would need to take place at a more aggressive pace.
The Philadelphia Fed President said that he expects goods inflation to ease as supply chains pressures wane and remarked that, for the most part, we are not seeing price levels impacting demand. However, elevated inflation has clearly lasted longer than most of us expected and labour supply will likely remain short in 2022 amid slowed immigration, an aging workforce and care responsibilities.
Market Reaction
There has not been any reaction to Barkin's comments.