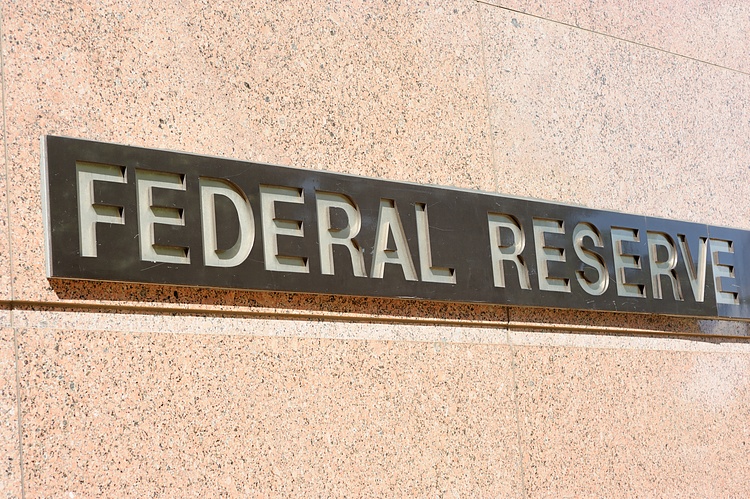 Dallas Federal Reserve President Robert Kaplan said on Monday that risks to his own forecast of 5% GDP growth in 2021 are to the upside, as reported by Reuters.
"Even without power grid issues last week, Texas would have had a pipe and water crisis," Kaplan noted. "The loss of oil and gas output will be rectified in days; the Texas water issue will take weeks."
Regarding the oil production, Kaplan argued that they would need a 'change in mindset' to get back to pre-crisis oil output peak of 13 million barrels a day.
Market reaction
These comments were largely ignored by market participants and the US Dollar Index was last seen losing 0.16% on the day at 90.22.