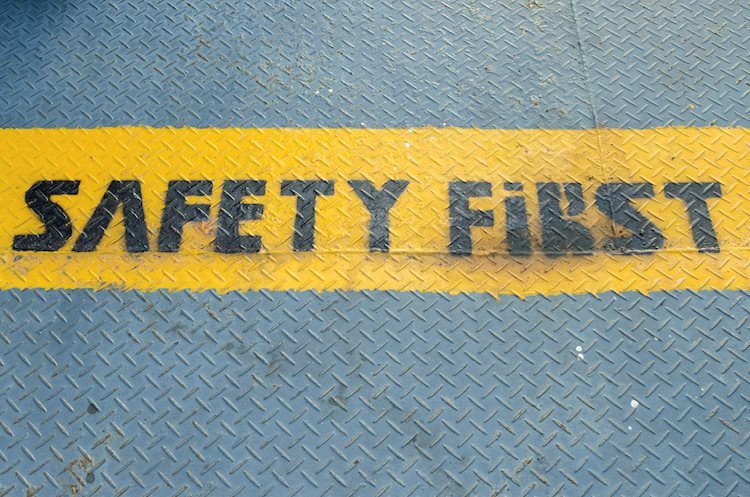 Here is what you need to know on Monday, June 27:
Record new coronavirus cases in the US fueled concerns about a possible economic comeback. Risk-aversion was the main theme last Friday, with the American dollar strengthening on the back of its safe-haven condition. Wall Street plummeted, with the three major US indexes losing over 2.0% each.
Mayor pairs finished the week little changed, except for GBP/USD, which fell to a fresh monthly low near 1.23. They could experience some wild movements during the upcoming days amid quarter-end flows.
Commodities are mixed, with crude oil prices under pressure amid diluting hopes of an economic recovery in the second half of the year. Gold prices, on the contrary, soared on the back of safe-haven demand. Spot gold settled at $ 1,770.00 a troy ounce.
News came from the UK over the weekend, as UK PM Boris Johnson would announce the creation of a task force designed to fast track and accelerate infrastructure spending and fuel the kingdom's economic recovery.
In the Brexit front, German Chancellor Angela Merkel warned that the UK must "live with the consequences" of leaving the EU, and PM Johnson threatened to walk away from talks afterwards. Britain is prepared to leave on "Australia terms," according to Downing Street if they can reach an agreement with the Union. Australia does not have a trade deal, but a series of mini-deals, which for the UK will result pretty much the same as leaving the EU without a deal. This Monday, the UK will publish money data from May. Representatives from both economies will resume talks this Monday.
Bitcoin Price Analysis: BTC/USD trades dangerously close to $9,000