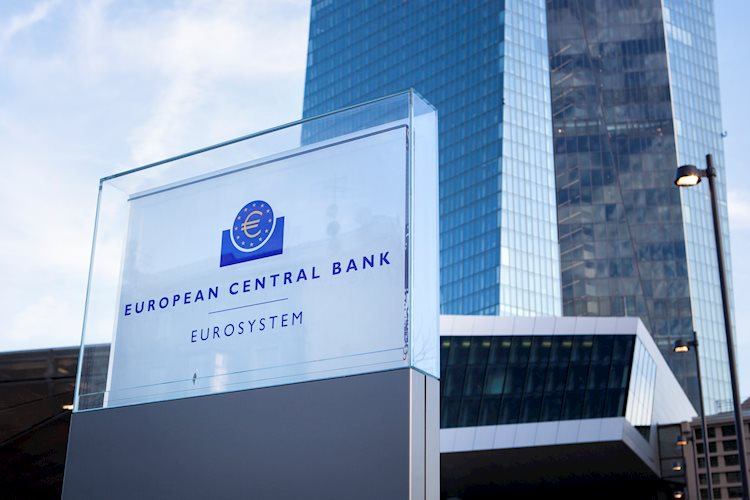 German finance ministry believes that the European Central Bank (ECB) has explained the proportionality of its bond purchases in a comprehensible way, Reuters reported on Monday, citing a letter to parliament head.
Bundesbank can continue participating in the Public Sector Purchase Programme (PSPP), the ministry further noted.
Additional takeaways
"German finance ministry has had numerous talks with Bundesbank, ECB over last weeks after German court ruling on bond purchasing programme."
"Finance ministry examined confidential ECB documents."
"Ministry is planning to send ECB documents to the German constitutional court."
Market reaction
The EUR/USD pair edged higher on this headline and was last seen gaining 0.6% on the day at 1.1285.