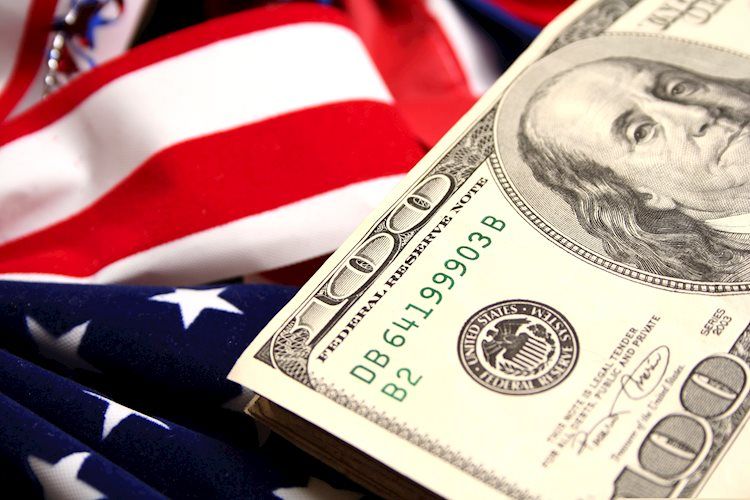 US President Trump is addressing the nation pertaining to COVID-19 during the Task Force meeting.
Key comments
Would be great to open by Easter, evaluating data.
Lawmakers getting very close to a fair deal on COVID-19 stimulus, senators hopefully will vote soon.
Would be great to open by easter, evaluating data.
Says for most part we won't have to use defense production act but will use it if need be.
Says our decision on reopening economy will be based on hard facts and data.
Says we're working hard to make easter a reality for reopening economy.