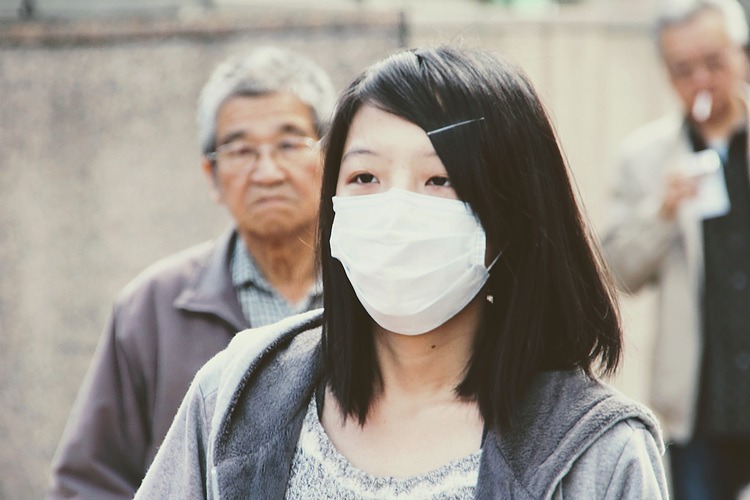 The Hill has reported that after "six months after the World Health Organization (WHO) first identified a cluster of atypical pneumonia cases at a hospital in Wuhan, China, the number of people newly infected with the SARS-CoV-2 coronavirus is rising rapidly."
Lead paragraphs
More than 10 million people across the globe have tested positive for the coronavirus, WHO Director-General Tedros Adhanom Ghebreyesus said Monday, nearly 180,000 of whom tested positive in the last 24 hours.
The reality is this is not close to being over," Tedros told reporters. "Globally, the pandemic is actually speeding up.
About half the cases, and nearly half the deaths across the globe, have come in the Americas. The United States, which accounts for about 4 percent of the global population, has nearly a quarter of the total confirmed cases, 2.4 million.

States reported more than 44,000 new cases on Sunday, the WHO said in their daily situation report on Monday, higher than any nation on earth. Brazil reported 46,000 new infections on Saturday, and almost 39,000 new infections on Sunday.
Markt implications
The US standing in the world s under threat and so too is US President Trump's presidency later this year. There are long term threats of dire ramifications for the US economy, although, so far, markets are shrugging off the implications.