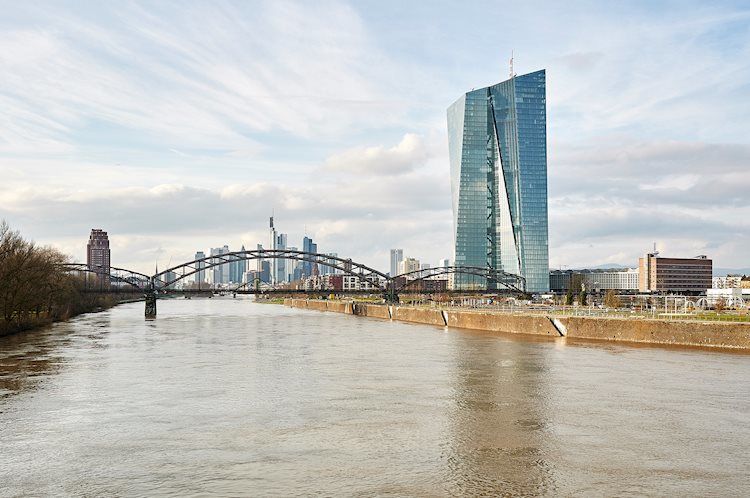 European Central Bank (ECB) policymaker Pierre Wunsch told WirtschaftsWoche magazine on Wednesday that he advocates for a gradual exit from the ECB's expansionary monetary policy, as reported by Reuters.
"Expansionary monetary policy has negative side effects that increase over time," Wunsch added and argued that it would be logical to end the Pandemic Emergency Purchase Programme (PEPP) given the current economic data.
Market reaction
These remarks don't seem to be having a noticeable impact on the common currency's performance against its major rivals. As of writing, the EUR/USD pair was trading at 1.1627, losing only 0.05% on a daily basis. Meanwhile, the EUR/GBP pair was up 0.25% at 0.8450.