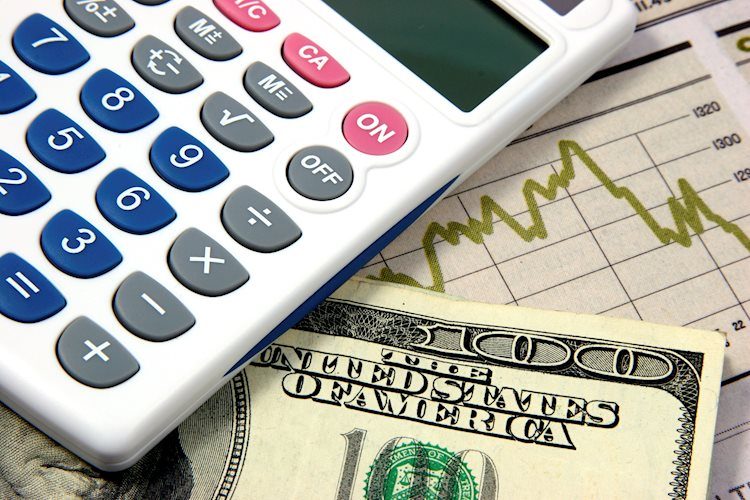 Share:
USD consolidates in light trade but hefty loss on the week takes a toll, economists at Scotiabank report.
BBDXY breakdown suggests losses of around 4%
While marginally higher on the day overall, the USD is heading for a soft close on the week, a signal that momentum traders are likely to try and exploit further in the coming days and weeks.
Both the DXY and the broader BBDXY have broken below the lows seen earlier this year. After a period of slack, low conviction range trading, a more dynamic phase of market movement might be about to unfold.
The DXY breakdown suggests USD losses may extend 2-3% or perhaps as much as 5% in the next few months. The BBDXY suggests losses of around 4% potentially from a technical point of view.