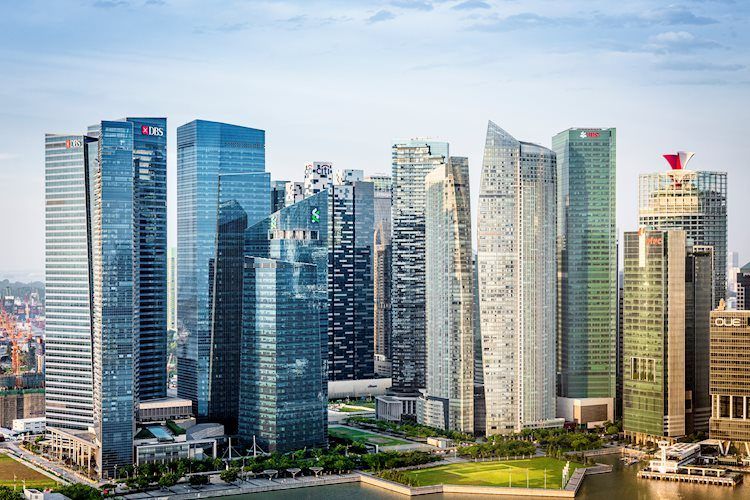 Short bets on major Asian currencies were scaled back amid hopes the region's economic outlook would benefit from China easing its COVID-19 restrictions and that the Federal Reserve would temper its rate hikes, a Reuters poll showed on Thursday.
Additional findings
Bearish positions in China's Yuan and Thailand's Baht were at their lowest since April, while market participants turned marginally bullish on the Singapore Dollar, a fortnightly poll of 11 analysts showed.

A major catalyst behind the return of some optimism was the weakness in the US Dollar after recent data gave the strongest signs yet that U.S. inflation was slowing, which helped temper expectations of further outsized Fed rate hikes.

Short bets on the South Korean Won, which typically responds sharply to the greenback's moves, were also at their lowest level since July 2021.

Short positions on the Malaysian Ringgit fell to levels last seen in June, while those in Indonesia's Rupiah and the Philippine Peso were at their lowest since August.
Also read: Asian Stock Market: Indices face turbulence as market mood sours, oil bleed