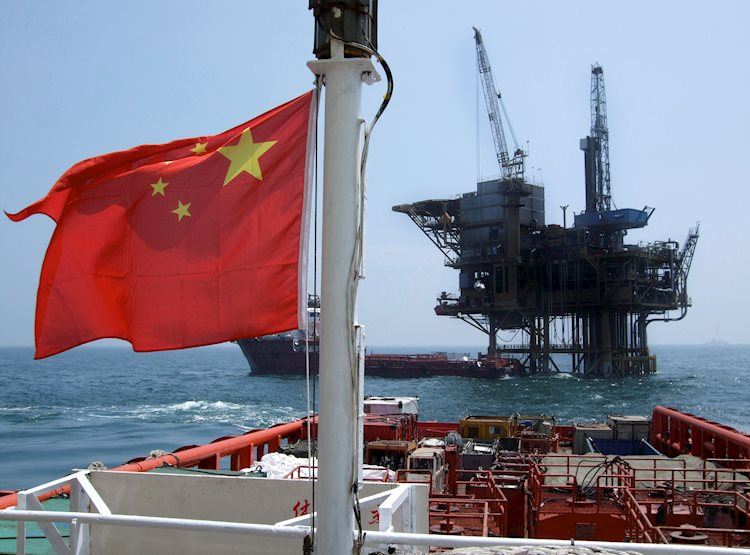 Share:
Asian indices are bearish after tracking negative cues from S&P500.
Continuous hawkish commentaries from Fed policymakers are weighing heavily on market sentiment.
Accelerating Japan's CPI indicates that the BoJ is well on track to keeping inflation steadily above 2%.
Markets in the Asian domain have witnessed a steep after tracing Thursday's action from S&P500. US equities fell sharply on Thursday as investor shifts their focus toward a fresh rate hike from the Federal Reserve (Fed). Continuous hawkish commentaries from Fed policymakers are weighing heavily on market sentiment.
The US Dollar Index (DXY) has turned sideways around 101.80 after wild moves influenced by the release of 11th consecutive lower-than-projected weekly jobless claims data. The number of individuals claiming due to unemployment rose to 245K from the consensus of 240K. This signals a cool down in the tight labor market but doesn't fade the need of more rate hikes from the Fed.
At the press time, Japan's Nikkei225 eased 0.13%, SZSE Component plunged 1.14%, Hang Seng dropped 0.67%, and Nifty50 added 0.11%.
Japanese stocks are moderately negative on Friday after higher-than-anticipated National Consumer Price Index (CPI) data. Annual national CPI (March) accelerated to 3.2% from the consensus of 2.6% and core PCI jumped to 3.8% vs. the estimates of 3.4%.
A marginal decline in headline CPI from prior figures is the outcome of declining oil prices in the international market. While, walking core inflation indicates signs of a consistent jump in retail demand, supported by the continuation of ultra-loose monetary policy by the Bank of Japan (BoJ) and stimulus for raising wages.
Chinese equities failed to capitalize on commentary from Zou Lan, head of monetary policy, at People Bank of China (PBOC) that the central bank "will continue implementing prudent monetary policy." He further added, "He sees no basis for long-term deflation or inflation in the country."
On the oil front, oil prices are struggling to defend their auction above $77.00 as global central banks are preparing for a fresh rate hike cycle to dial back persistent inflation.