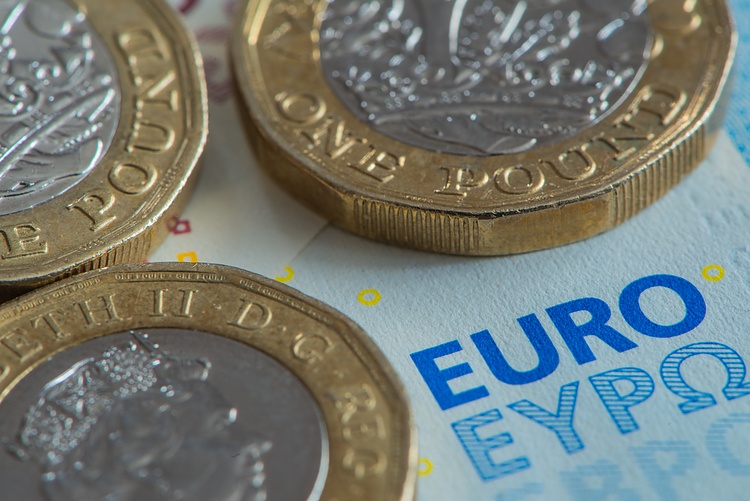 Share:
EUR/GBP to 0.8650 or 0.8550? Economists at Société Générale analyze how the pair could react to the upcoming Bank of England Interest Rate Decision.
25 bps MPC hike is likely, and GBP/USD is vulnerable
A 50 bps hike could push UK pricing back up to a 6% peak, dragging EUR/GBP back towards 0.8550 or so.
A 25 bps hike would send EUR/GBP back up towards July's peak at 0.8650, but it could also fuel speculation that this was the last hike of the cycle.
If the market prices greater confidence in the ECB reaching 4%, than the UK MPC getting above 4%, EUR/GBP has more upside and in the current climate, GBP/USD is very vulnerable.
See – BoE Preview: Forecasts from 10 major banks, 25 bps or 50 bps? That is the question