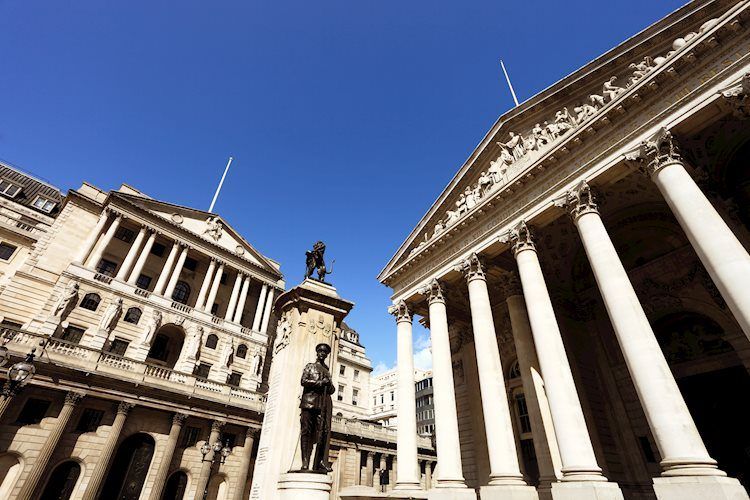 Share:
In a speech to the British Chambers of Commerce on Wednesday, Bank of England (BoE) Governor Andrew Bailey said there are signs that the labour market is loosening a little, per Reuters.
Additional takeaways
"Inflation is much too high and we need to bring it back sustainably to our 2% target."
"After the initial recovery in 2020, the level of economic activity, measured by monthly GDP, has failed to grow beyond its pre-pandemic level on a sustained basis."
"We know that higher interest rates make things hard for many people but we're conscious that high inflation always hits the least well-off the hardest."
"I'd like to push back strongly against one argument you sometimes hear, which is that inflation is high because monetary policy was too loose in the past."
"Things are looking a bit brighter than they did a couple of months ago."
"We have good reasons to expect inflation to fall sharply over the coming months, beginning with the April number."
"As headline inflation falls, second-round effects are unlikely to go away as quickly as they appeared."
"The easing of labour market tightness is happening at a slower pace than we expected in February and the labour market remains very tight."
Market reaction
GBP/USD managed to rebound from the multi-week low it set near 1.2420 after these comments. As of writing, the pair was trading at 1.2463, losing 0.2% on a daily basis.