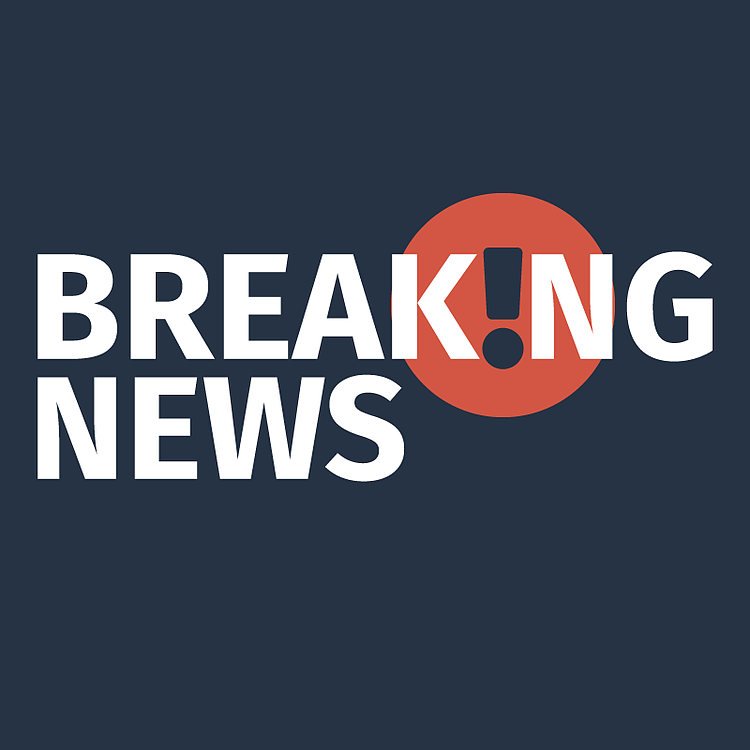 Share:
US-based stablecoin issuer Circle announced that it held its money in the now-defunct Silicon Valley Bank.
In response to this development, Binance disabled the auto-conversion of USDC to BUSD due to high deposits.
Circle's ambiguous statement at a time like this has caused more confusion among panicking participants.
Circle, the second-largest stablecoin issuer by market capitalization, announced that it holds 25% of USDC cash reserves are held in six banks which include the shuttered Silicon Valley Bank (SVB). Regulators shut down SVB on March 10. The ripple effect of this development is yet to be felt in the crypto ecosystem as Bitcoin price is 3.19% in the last six hours and currently trades at $20,588.
Circle holds cash reserves at the collapsed bank SVB
Circle, a US-based Stablecoin issuer, could be in serious trouble after one of its banking partners, SVB, shuttered after failing to raise capital.
Silicon Valley Bank is one of six banking partners Circle uses for managing the ~25% portion of USDC reserves held in cash. While we await clarity on how the FDIC receivership of SVB will impact its depositors, Circle & USDC continue to operate normally.https://t.co/NU82jnajjY

— Circle (@circle) March 10, 2023
The update from Circle comes days after it dropped Silvergate Bank due to growing tensions. In response, Binance, one of the largest cryptocurrency exchanges in the world, announced that they would halt the auto-conversion of USDC to BUSD as Circle's stablecoin de-pegs. USDC currently trades at $0.9819 as investors rush to convert their holdings to much safer options like Tether's USDT or Binance's BUSD.
Binance has temporarily suspended auto-conversion of USDC to BUSD due to current market conditions, specifically related to high inflows & the increasing burden to support the conversion.

This is a normal risk-management procedural step to take while we monitor the situation.

— Binance (@binance) March 11, 2023
Confusion and crypto market turmoil
Based on Circile's statement, Galois Capital's Kevin Zhou initially estimated that $2.2 billion could be held at SVB, but due to the ambiguity of the statement concluded that the shortfall could only be around $100 million.
Might have read this wrong. Might be that some fraction of the 25% of reserves held in cash is held at SVB. In that case, probably a lot better of a situation. https://t.co/ZikYvff0Fq

— Galois Capital (@Galois_Capital) March 11, 2023
This development from the second-largest stablecoin issuer with a market capitalization of $47 billion adds more pressure on the already bearish market conditions. One could even speculate that the Decentralized Finance (DeFi) platforms are at risk as most of them operate with USDC as a base currency. The de-peg could cause some of these platforms to buckle underpressure and collapse. The after-effects of this news from Circle will be seen in the coming hours.
Update:
The latest update from Circle shows that $3.3 billion out of $40 billion USDC reserves are stuck at SVG. The announcement further mentioned,
Like other customers and depositors who relied on SVB for banking services, Circle joins calls for continuity of this important bank in the U.S. economy and will follow guidance provided by state and Federal regulators.