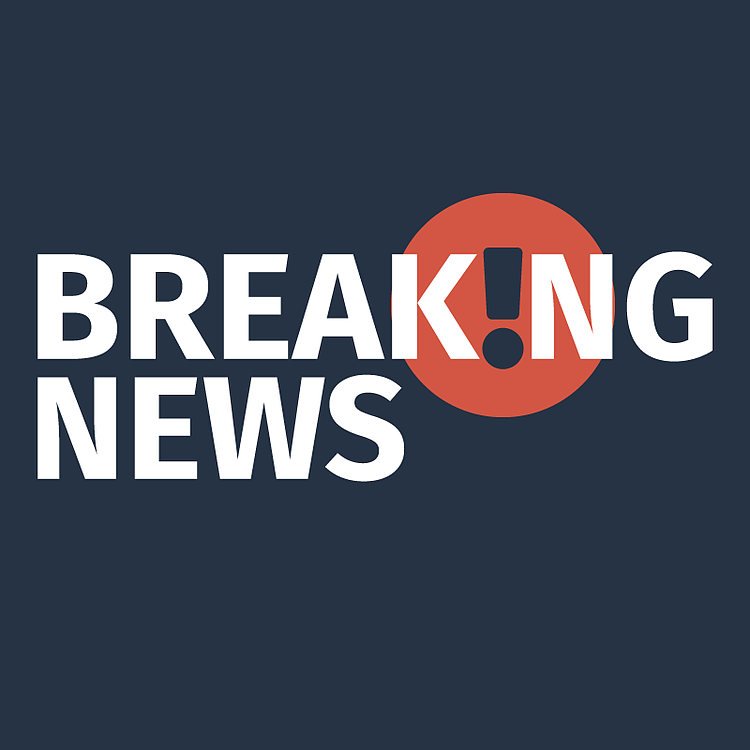 Share:
US-based stablecoin issuer Circle announced that it held its money in the now-defunct Silicon Valley Bank.
In response to this development, Binance disabled the auto-conversion of USDC to BUSD due to high deposits.
Circle's ambiguous statement at a time like this has caused more confusion among panicking participants.
Circle, a US-based Stablecoin issuer, could be in serious trouble after one of its banking partners, Silicon Valley Bank (SVB), shuttered after failing to raise capital.
Silicon Valley Bank is one of six banking partners Circle uses for managing the ~25% portion of USDC reserves held in cash. While we await clarity on how the FDIC receivership of SVB will impact its depositors, Circle & USDC continue to operate normally.https://t.co/NU82jnajjY

— Circle (@circle) March 10, 2023
This is a developing story and will be updated accordingly.