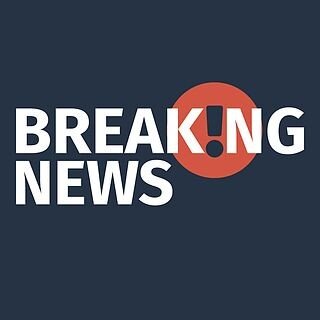 Share:
Sam Bankman-Fried, the founder and disgraced CEO of the bankrupt cryptocurrency exchange FTX, has been found guilty on all seven counts. As reported by Reuters, a 12-member jury convicted the former billionaire following a month-long trial.
The executive was charged with defrauding and misleading investors as well as stealing nearly $8 billion from the exchange's customers. The conviction came nearly a year after the exchange filed for bankruptcy, which resulted in one of the biggest crashes in the history of the crypto market, the impact of which was felt up until nearly a month ago.
While Sam Bankman-Fried is yet to sentenced, he remains in jail after his bail was revoked back in August, fearing evidence tampering and witness intimidation.
This is an ongoing story and will be updated with more details.
---
Source