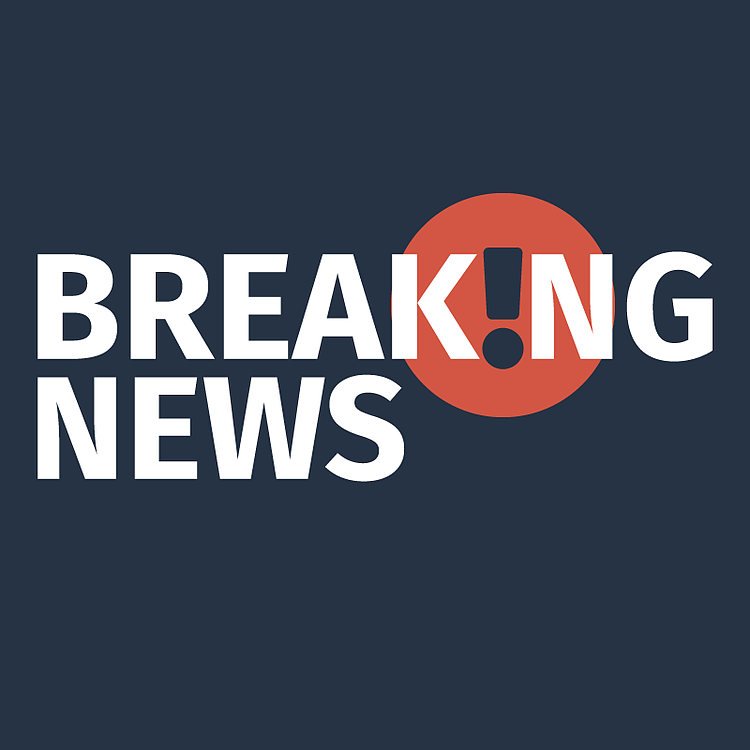 Share:
According to on-chain data provider Look Onchain, Koronos Research, a crypto research, market making and investment firm, lost roughly $25.65 million worth of cryptocurrencies.
According to official response from the company, the exploit seems to have occurred due to unauthorized access of API keys. Kronos Research added that their team "has been working round the clock" to minimize the impact and to resume trading as quickly as possible.
Despite the hack, the investment firm said that they a "good standing" and "no partners will be affected."
We're prioritizing our resources to resume servicing the exchanges and token projects we provide liquidity for. This is the first time since 2018 we've halted trading, and we are confident we will bounce back stronger than ever.
The cryptocurrency industry has experienced a slew of hacks and exploits in the past few weeks. The latest one being the Yearn Finance pump and dump, which caused many decentralized exchanges to face issues.
Read more: Yearn Finance crashes 40% in five hours, as altcoins lose footing
---
Source