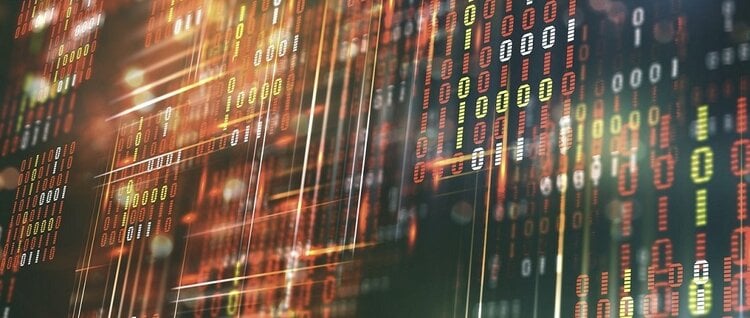 Share:
China stock investors could suffer from the shock collapse of US lender Silicon Valley Bank Financial group according to a recent report by Reuters.
China's CSI300 Index dropped nearly 4% last week, while Hong Kong's Hang Seng tumbled 6%.
The China coin narrative is gaining relevance with the recovery in NEO, VET, Conflux and Alchemy Pay prices.
China's stock investors are hit by the shock collapse of US lender SVB Financial Group, according to a Reuters report. The sentiment among market participants was dampened over the collapse of the bank, it is being considered a barometer of macro risks.
Also read: How contagious is Circle's USDC contagion: Will US Fed bail out crypto-friendly banks?
Why the China coin narrative could make a comeback
Crypto Twitter was abuzz with the narrative of Chinese coins, Neo (NEO), VeChain (VET), Conflux (CFX) and Alchemy Pay (ACH) ahead of the tumultuous events of the past week. Interestingly, according to a Reuters report China stock investors' sentiments have been dampened by the shock collapse of Silicon Valley Bank Financial Group.
Yuan Yuwei, a hedge fund manager at Water Wisdom Asset Management was quoted as saying:
The SVB failure is a barometer of macro risks … reflecting how asset prices are being impacted by central bank rate hikes.
Despite the widespread uncertainty in the crypto market, cryptocurrencies dubbed as China coins, NEO, VET, CFX and ACH witnessed a steady recovery in their prices. The four cryptocurrencies have climbed nearly 5-7% since Saturday.
Since stock investor sentiments are dampened it is likely that traders diversify, into cryptocurrencies. This could bring back the China coin narrative, driving the prices of assets like NEO, VET, CFX and ACH higher.