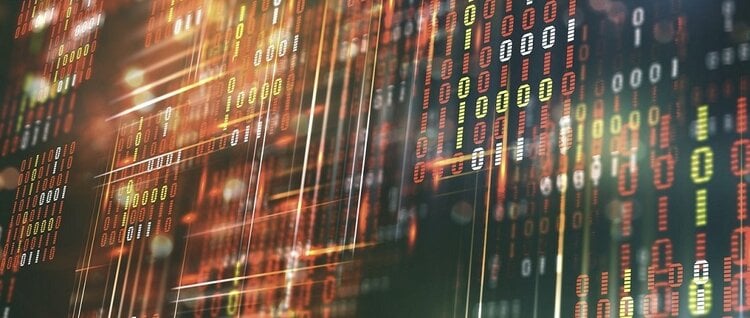 Share:
Bankrupt crypto lender Celsius Network reached two settlements that are likely to allow creditors to see their assets back soon.
The next bankruptcy proceeding is scheduled for August 10 when Judge Martin Glenn will address $78.2 billion in unsecured claims.
One of the agreements in the proceedings is to increase customer recoveries by 5%, to resolve claims of fraud and misrepresentation.
Celsius Network, a bankrupt crypto lender has made progress in its bankruptcy proceedings and is closer to returning customer funds. According to July 20 court filings, the settlements will soon be analyzed at another hearing in the first week of August and creditors will soon receive payback.
Also read: Ethereum, Tron and Bitcoin worth $23 million drained from Alphapo hot wallets
Celsius Network reached an agreement to return customer funds
Celsius, a crypto lender that filed for bankruptcy in mid-July 2022 has reached settlements to return customer assets and end its proceedings. According to court filings from July 20, the lender is offering eligible account holders 105% of the scheduled claim. Individual account holders still retain rights to pursue individual claims against the bankrupt lender if they opt out of the settlement.
The settlement offers a resolution for customers with funds in Celsius' interest-bearing product "Earn." Under the proposed agreement, customers who borrowed funds through "Earn" could receive a portion of their funds in crypto assets, along with a compensation in shares of the new company emerging from the bankruptcy proceedings.
The court document reads:
Any eligible Account Holder who does not opt out of the Settlement will receive a claim in the amount of 105% of their scheduled claim, which will supersede and extinguish any related Proofs of Claim filed by such Account Holder.
On July 13, US financial regulator, Securities and Exchange Commission filed a lawsuit against Celsius executives for fund raise through unregistered and fraudulent offers, as well as selling "crypto asset securities."
---
Like this article? Help us with some feedback by answering this survey:
---
Source