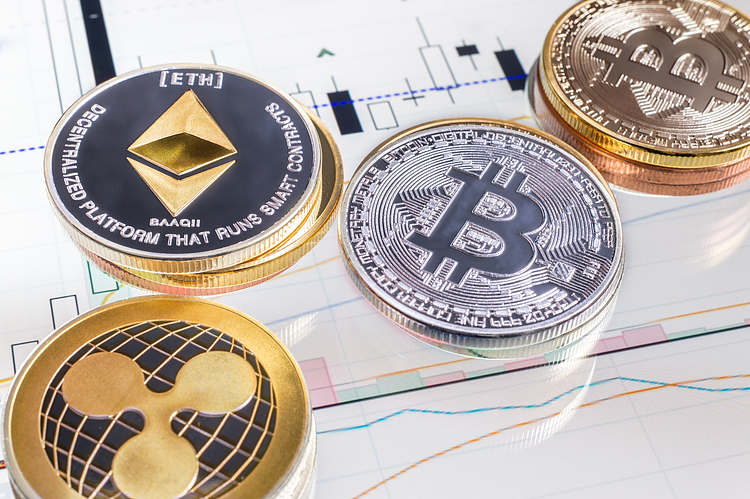 Share:
CFTC-linked self-regulatory organization has issued new rules for members engaging in crypto activities.
New standards of conduct are well modeled on the agency's antifraud rules for ETFs, swap transactions, and retail foreign exchange.
It applies to Bitcoin and Ethereum and will take effect beginning May 31.
Commodities Futures Trading Commission (CFTC), through the National Futures Association (NFA), has issued new rules for members handling digital assets.
@CFTCpham applauds the National Futures Association (CFTC-designated SRO for derivatives industry) for establishing supervision and disclosure requirements for the trading of digital commodities.

✅ Importantly, the NFA (and Pham) reinforce ETH's https://t.co/uu0Vc3WD7F…

— Alexander Grieve (@AlexanderGrieve) March 31, 2023
The NFA is the only registered Self Regulatory Organization (SRO) for derivatives markets with delegated authority from the CFTC. It has "well over 100" members engaging in activities with digital asset commodities.
CFTC and NFA issue new rules for members engaging in activities with BTC and ETH
In a February 28 letter to the CFTC secretary Christopher Kirkpatrick, the derivatives market SRO said that it did not have any way to address fraud or misconduct committed by its members. The letter was attached to a proposal for new rules and sought approval.
In the latest development, the proposal has been approved and will govern the members once it is implemented.
The new rules are modeled on the NFA's antifraud rules for exchange-traded futures (ETFs), swaps transactions, and retail foreign exchange. It complements requirements issued in 2018.
In its mandate, the NFA has equal status to the Financial Industry Regulatory Authority (FINRA) of the Securities and Exchange Commission (SEC). Currently, the NFA only imposes disclosure requirements on members who engage in spot digital asset commodity activities with digital assets. This has been detailed in a single document. Now, standards of conduct are being added.
New NFA rules herald CFTC authority
Reportedly, the new rules will take effect beginning May 31, when members will be subject to guidance on fraud, trade principles, and staff supervision. Notably, the rules apply only to Bitcoin (BTC) and Ethereum (ETH) because these are the only digital assets that "have related commodity interests certified by a registered entity for listing under Part 40 of CFTC Regulations."
Commenting on the development, CFTC commissioner Caroline Pham released a statement praising the new rules. She said,
This is a clear example of using existing authority to ensure that there are customer protections in place because registration with the NFA requires that firms and individuals comply with NFA rules.
Pham also noted that the NFA had the authority to adjust the rules in the future so that it captures other digital asset commodities and not be limited to BTC and ETH.
Furthermore, the CFTC official also articulated that the NFA rules on foreign exchange herald or precede the CFTC's mandate as granted by Congress for regulating that [foreign exchange] market by five years. She says, "I believe it is common sense to start with what we have and what works to extend our regulatory framework over spot digital asset commodity markets."