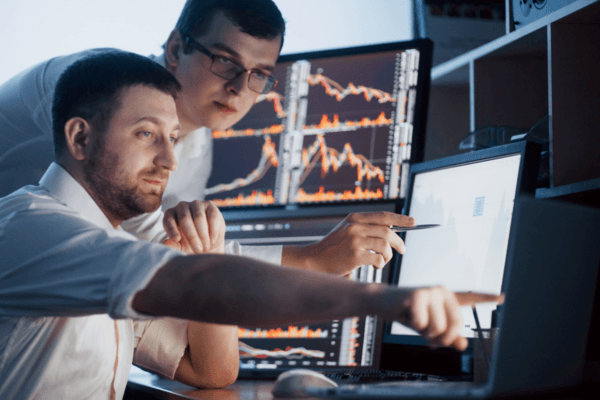 Share:
Coinbase's Layer 2 blockchain BASE has more than 500 scam tokens deployed on it.
Scammers have netted nearly $2 million in profit, according to a report by crypto intelligence firm Solidus Labs.
Scam tokens have generated nearly $3.7 million in trading volume on decentralized exchanges.
Coinbase Layer 2 BASE has attracted interest from the crypto community since its mainnet launch in August 2023. However, the popularity of the chain has also attracted scam tokens and exploitative deployers like BALD and SwirlLend to the BASE chain.
Ahead of its mainnet launch, BALD, a meme coin's liquidity pool on LeetSwap– a BASE-based exchange – experienced a rug pull, a scam in which a developer of a token or NFT suddenly abandons a project and takes investors' capital. In this case, it is estimated that the deployer netted a profit of $5.2 million.
SwirlLend– a DeFi-based lending platform on the BASE blockchain – was also rugged by its developer on Wednesday.
Also read: Coinbase Layer 2 BASE battles yet another rugpull after BALD, SwirlLend exploited by attackers
Coinbase Layer 2 BASE houses more than 500 token scams
The increasing number of scams launched on Coinbase's BASE has sparked controversy among the crypto community. . Cypto intelligence firm Solidus Labs published a report on BASE-based DEXes and meme coin projects. The report says the number of scam tokens on the blockchain exceeds the 500 figure, with some of these fraudulent getting millions of dollars from investors.
BALD's case took $5.2 million from investors, while assets worth more than $728,000 are locked on SwirlLend.
BASE is open to all users and scams are a product of this vulnerability. Analysts from Solidus Labs have warned users against meme coins and DEXes being launched on BASE. Funds lost to rugpulls, or to tokens listed only on these DEXes, leave zero avenue for recovery or withdrawal in the event of an exploit.
Between July and the mainnet launch in August, BASEPEPE (BPEPE), Baby Yoda (YODA), or BALD were deployed on BASE. About 300 of the tokens launched on BASE allowed the deployers to mint an unlimited number of tokens and this influenced the prices of these assets.
Another 60 tokens limited the resale of the tokens on exchanges, according to Solidus. Nearly $3.7 million was generated in trade volume across BASE-based DEXes and scammers net their profit by manipulating prices and volumes .
Find the BALD exploit timeline here.
The BALD deployer netted a profit of $5.2 million from the hype surrounding the meme coin on Twitter and its price rally on the BASE-based DEX LeetSwap.
Coinbase didn't immediately respond to requests for comment.
Cryptocurrency prices FAQs
Token launches like Arbitrum's ARB airdrop and Optimism OP influence demand and adoption among market participants. Listings on crypto exchanges deepen the liquidity for an asset and add new participants to an asset's network. This is typically bullish for a digital asset.
A hack is an event in which an attacker captures a large volume of the asset from a DeFi bridge or hot wallet of an exchange or any other crypto platform via exploits, bugs or other methods. The exploiter then transfers these tokens out of the exchange platforms to ultimately sell or swap the assets for other cryptocurrencies or stablecoins. Such events often involve an en masse panic triggering a sell-off in the affected assets.
Macroeconomic events like the US Federal Reserve's decision on interest rates influence risk assets like Bitcoin, mainly through the direct impact they have on the US Dollar. An increase in interest rate typically negatively influences Bitcoin and altcoin prices, and vice versa. If the US Dollar index declines, risk assets and associated leverage for trading gets cheaper, in turn driving crypto prices higher.
Halvings are typically considered bullish events as they slash the block reward in half for miners, constricting the supply of the asset. At consistent demand if the supply reduces, the asset's price climbs. This has been observed in Bitcoin and Litecoin.
---
Like this article? Help us with some feedback by answering this survey:
---