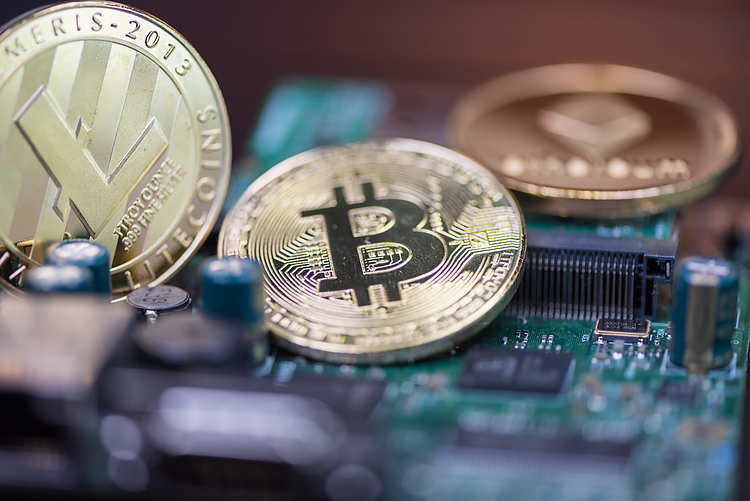 Share:
DeFi application Oasis stated it received an order from the High Court of England and Wales to execute the exploit.
Oasis revealed that a Whitehat hacker group identified the possibility and reached out to the team last week.
The Wormhole hack was one of the biggest crypto attacks in 2022, where the exploiter stole nearly $320 million worth of wETH.
The crypto market faces cyber attacks in the form of hacks and exploits every now and then, and for most parts, retrieval of lost assets is considered a lost cause. However, when it came to the Wormhole hack from February 2022, the victims turned things around for the first time.
Oasis retrieves $140 million
In a blog post on Friday, the decentralized finance (DeFi) platform Oasis confirmed that it had managed to retrieve crypto assets worth $140 million tied to the Wormhole hack from last year. The platform stated that it had received an order from the High Court of England and Wales to "take all necessary steps that would result in the retrieval of certain assets".
The exploit was carried out along with a court-authorized third party and Oasis's own Multisig. The decentralized application further stated that the assets recovered were immediately sent to the court-authorized third-party wallet. Commenting on how it came to happen, Oasis stated,
"Our team first became aware of the possibility to assist in the retrieval of the assets after a Whitehat group reached out to the team on the evening of Thursday 16th February 2023, that showed it would be possible to retrieve the assets and provided a Proof of Concept on how it could be achieved."
The Oasis platform also issued a statement to its users saying that this access was in place only to protect users' assets. This access enabled the platform to patch any vulnerability during a potential attack and prevent exploitation of its users' assets.
Wormhole hack after a year
Since the exploit in February last year, not many advances were made when it came to the retrieval of assets until this week. The exploit, which is considered one of the biggest in the history of crypto, led to $320 million worth of wETH being stolen by the attacker.
The most recent update regarding the same was activity noted by a wallet suspected to be associated with the hacker. As reported by FXStreet, $256 million worth of ETH could be seen being shuffled around last month as the hacker converted the stolen ETH to wstETH and then took out loans of almost 14.1 million DAI. No updates regarding the identity of the hacker have come forth.