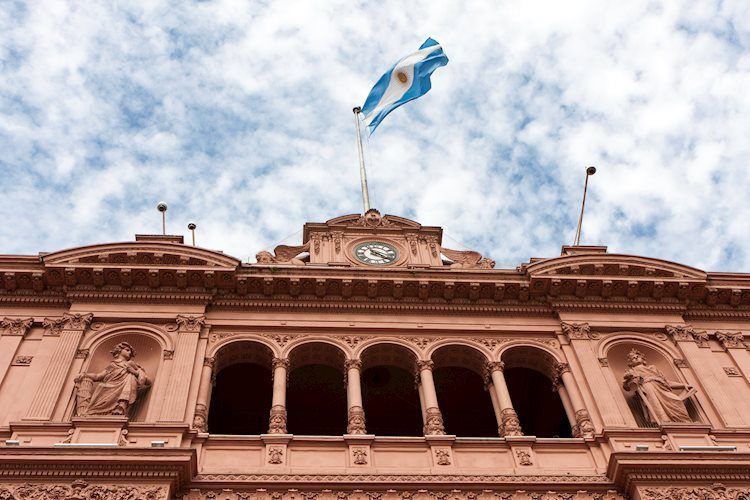 Share:
Wall Street Banks and Senator Elizabeth Warren have found common ground around crypto clampdown.
A bank she is known to attack has endorsed Warren's July 28 bill for more stringent rules on crypto with a focus on AML and terrorism financing.
The bill would require digital-asset wallet providers, miners, and transaction validators on the blockchain to keep tabs on their customers' identities.
Regulators would also have to set new examination processes for crypto firms to monitor compliance with AML and terrorism financing requirements.
The crypto playing field could see tougher rules and regulatory climate just when market players were running out of patience with the US Securities and Exchange Commission (SEC). In a recent development, a known crypto foe has found a new ally in a joint mission to fasten the regulatory grip on the cryptocurrency industry.
Also Read: White House forecasts increase in CPI inflation for 2023 & 2024; Good news for Bitcoin price?
Wall Street banks join Senator Warren in crypto fight
Wall Street banks, a known foe for US Senator Elizabeth Warren, have shifted camp to join the US politician in her push for a more heated regulatory climate around crypto. This comes after the Senator announced the reintroduction of a bipartisan legislation bill on July 28, seeking to compel crypto players to comply with more stringent rules in the fight against money laundering and funding terrorism activities.
Senator Warren has more than a decade of pushing for tougher regulations. Her resolve sprouts from the 2008 financial crisis and has since made financial institutions angry about her push for stricter regulations. Nevertheless, traditional banks like the Massachusetts Bankers Association, AARP, the National Consumer Law Center, and the National Consumers League share the belief that the crypto arena needs tougher regulation.
These financial institutions, which make up the Bank Policy Institute (BPI), a trade group comprising lenders and a frequent victim of Senator Warren's tough remarks, have endorsed the bill, saying:
The existing anti-money laundering and Bank Secrecy Act framework must account for digital assets, and we look forward to engaging in this process to defend our nation's financial system against illicit finance in all its forms.
With the reintroduction of this bill, digital asset wallet providers, miners, and transaction validators on the blockchain would be required to keep customer identity records.
The bill also has expectations for regulators, demanding that the US SEC, Treasury Department, and the Commodities, Futures, Trading Commission (CFTC) establish "new examination processes for crypto firms to monitor compliance with anti-money laundering and terrorism financing requirements."
Crypto industry to face tougher rules
The crypto industry is already suffering the brunt of the regulatory clampdown, with the SEC going after crypto exchanges and their executives. After charging Binance and its CEO Changpeng Zhao, the financial regulator went after Coinbase on allegations of offering unregistered securities. The largest exchange in the US will go against the financial regulator in court on August 4.
The industry is also reeling from a break in the XRP versus SEC case after Judge Analisa Torres made a ruling in partial favor of the Ripple community.
---
Like this article? Help us with some feedback by answering this survey:
---
Source