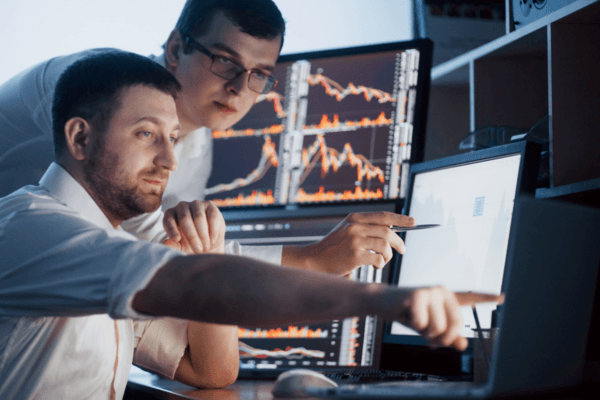 Share:
Crypto tokens worth upwards of $320 million are set to unlock in August.
Sandbox, Worldcoin, Avalanche, Optimism, and Injective token unlocks are lined up in the second half of August 2023.
Altcoin season ended in July and token unlocks are likely to delay a comeback.
Crypto token unlocks typically increase selling pressure on the assets depending on the volume of tokens unlocked and their inflow to crypto exchanges. Sandbox (SAND), Worldcoin (WLD), Avalanche (AVAX), Optimism (OP) and Injective (INJ) have token unlocks lined up in the second half of August.
A return of the altcoin season looks unlikely with upwards of $320 million worth of tokens being unlocked in August.
Also read: Elon Musk confirms X will "never launch" a crypto token, DOGE community bullish on token's likely adoption
Crypto token unlocks lined up for August, what to expect
SAND tokens worth $133.14 million, representing 16.16% of the circulating supply, are lined up for unlock on August 14. This represents a significant volume of the token's supply in circulation and the unlocked tokens will be distributed to the project's team, advisors and investors. Since these classes of investors are most likely to sell their holdings, SAND is likely to suffer an increase in selling pressure.
SAND price is close to its 2023 lows and it is therefore likely that the unlock event is priced in. SAND is trading at $0.3983 on Binance.
WLD, token of the recently launched Worldcoin project, is set to unlock $7.26 million worth of WLD daily. These unlocked tokens are distributed to the community and governed by the team. Market makers control the majority of WLD's circulating supply. The token is currently trading at $2.155, after a steep decline from it's all-time high at $5.278.
AVAX, 2.76% of Avalanche's token circulating supply is entering the market and unlocked tokens will be distributed to the team and the project's strategic partners. The previous two Avalanche token unlocks have ushered a decline in AVAX price. The pattern can be expected to repeat.
OP and INJ tokens worth, 3.37% and 3.41% of their respective circulating supply are set to unlock in August. The unlocked tokens are expected to enter circulation since they are likely to be distributed to investors, core contributors and developers.
Bitcoin, altcoins, stablecoins FAQs
Bitcoin is the largest cryptocurrency by market capitalization, a virtual currency designed to serve as money. This form of payment cannot be controlled by any one person, group, or entity, which eliminates the need for third-party participation during financial transactions.
Altcoins are any cryptocurrency apart from Bitcoin, but some also regard Ethereum as a non-altcoin because it is from these two cryptocurrencies that forking happens. If this is true, then Litecoin is the first altcoin, forked from the Bitcoin protocol and, therefore, an "improved" version of it.
Stablecoins are cryptocurrencies designed to have a stable price, with their value backed by a reserve of the asset it represents. To achieve this, the value of any one stablecoin is pegged to a commodity or financial instrument, such as the US Dollar (USD), with its supply regulated by an algorithm or demand. The main goal of stablecoins is to provide an on/off-ramp for investors willing to trade and invest in cryptocurrencies. Stablecoins also allow investors to store value since cryptocurrencies, in general, are subject to volatility.
Bitcoin dominance is the ratio of Bitcoin's market capitalization to the total market capitalization of all cryptocurrencies combined. It provides a clear picture of Bitcoin's interest among investors. A high BTC dominance typically happens before and during a bull run, in which investors resort to investing in relatively stable and high market capitalization cryptocurrency like Bitcoin. A drop in BTC dominance usually means that investors are moving their capital and/or profits to altcoins in a quest for higher returns, which usually triggers an explosion of altcoin rallies.
---
Like this article? Help us with some feedback by answering this survey:
---