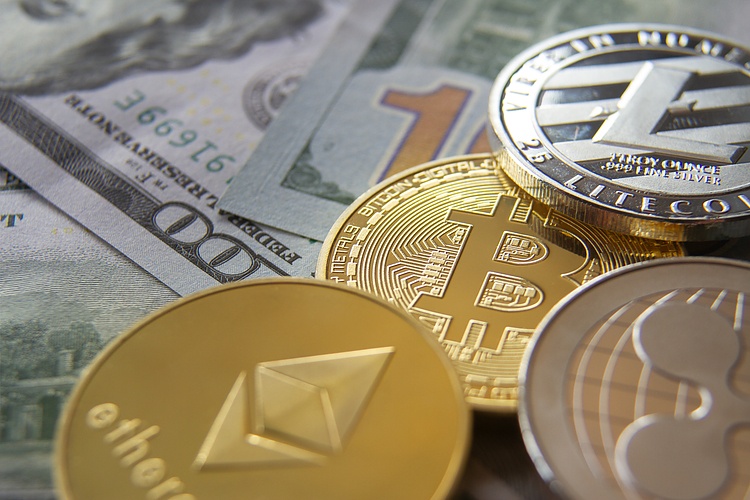 Share:
Investor Mark Cuban's crypto wallet was drained of all assets amounting to $800,000 in the span of five minutes.
The transfer could also be a move by Cuban himself, although lack of activity in nearly eight months raised suspicion.
Reports of the alleged hack came days after recent CoinEx hack, which brought the total losses by exploit in 2023 to $600 million.
Crypto hacks have been rampant as the adoption of digital assets grew, with 2023 noting some major events. These hacks and exploits have resulted in losses amounting to millions of dollars, leaving thousands of people impacted. This list could potentially add the name of Mark Cuban, too, if reports of his wallet being exploited are confirmed.
Read more – Hong Kong-based crypto exchange CoinEx hacked for $31 million; hackers steal ETH, TRX, MATIC
Mark Cuban's crypto wallet drained
Mark Cuban, investor and owner of Dallas Mavericks, has been a prominent name in the crypto space. Cuban, in the past, has been vocal about digital assets and their potential and the need for regulation as well. Earlier on September 15, Cuban's cryptocurrency wallet noted the outflow of crypto assets amounting to more than $800,000 in the span of a few minutes.
According to reports, the wallet was drained of ETH, MATIC, USDT and a few other tokens in less than five minutes. The move could have been made by Mark Cuban himself, as the assets were all transferred to the same new wallet. However, the reason why the move is suspected to be a hack is that the wallet has been inactive for nearly eight months now.
Cuban is yet to confirm if the reports of the hack hold any weight to them or whether this was a simple transfer of assets.
Crypto hacks continue to bring losses
The reason why a simple $800,000 transfer set crypto Twitter on alert is due to the recent barrage of hacks and exploits that have occurred in the crypto space. The most recent instance of the same is the CoinEx hot wallet hack that took place this week, which resulted in the loss of nearly $31 million in digital assets.
According to a report from an on-chain monitoring firm, the past nine months have seen nearly $600 million lost to exploits in the crypto space. The overall damage suffered by the market, including exploits and scams, amounted to almost $1 billion, of which $45.8 million came in August alone.
The Multichain exploit of July stands to be the biggest contributor of all the exploits, contributing nearly $126 million in total.
---
Like this article? Help us with some feedback by answering this survey:
---
---
Source