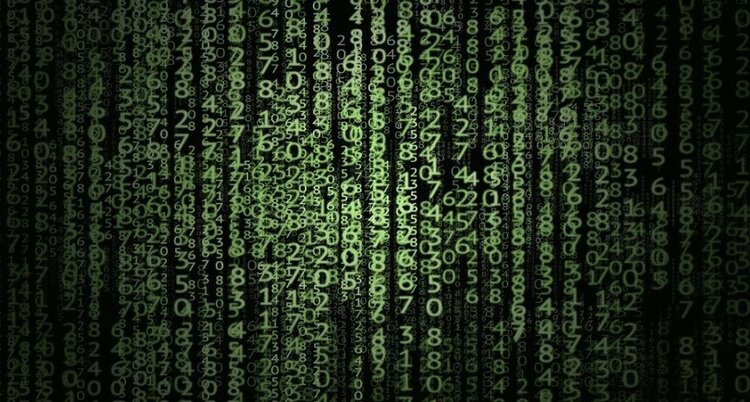 Share:
Poly Network is hacked yet again after the platform survived the largest DeFi hack, worth $610 million in 2021.
The attacker has issued nearly 1 billion BNB and 10 billion BUSD tokens on Metis, 999.81 trillion Shiba Inu tokens, among others.
Binance's Changpeng Zhao confirmed that the attack does not affect the exchange's users and the security team is assisting Poly Network.
DeFi platform PolyNetwork informed users of its temporary suspension due to the recent attack. The project is engaging with relevant parties to determine the extent of affected assets.
Binance's Changpeng Zhao (CZ) came out in support of users and explained that the exchange does not accept deposits from Poly Network and funds of Binance users are safe. The exchange's security team is assisting Poly Network in tackling the attack.
Also read: Solana beats Ethereum in 24 hour NFT sales for the first time in history, gears up for recovery
Poly Network confirms attack, second DeFi hack on the platform since 2021
Poly Network is the same DeFi platform that gained popularity for being hit by the largest hack in decentralized finance history. In 2021, Poly Network suffered a hack on the Binance Smart Chain, Ethereum and Polygon blockchains.
The team identified three addresses that collectively identified $600 million in different cryptocurrencies, including USD Coin (USDC), Wrapped Bitcoin (WBTC), Wrapped Ether (WETH) and Shiba Inu (SHIB).
The hack was termed the largest one in DeFi history. Early today Poly Network informed crypto market participants that cybersecurity professionals have been engaged in investigating the recent attack on the platform.
Dear users, we would like to inform you that Poly Network is temporarily suspending its services due to a recent attack. We are actively engaging with relevant parties and diligently assessing the extent of the affected assets. 【1/3】

— Poly Network (@PolyNetwork2) July 2, 2023
In the attack on July 2, hackers minted 99,999,184 Binance Coin (BNB), 10 billion Binance USD (BUSD) on Metis; 999.81 Trillion SHIB on Heco , 87,579,118 COW and 999,998,434 OOE, 636,643,868 STACK, 88,640,563 GM and 2,175,053 03 were issued on Polygon, and 378,028,371 STACK, 82,854,568 XTM, 11 ,026,341 SPAY, issued 89,383,712 GM on Avalanche, 8,882,911 METIS, 926,160,132 DOV, 978,102,855 SLD and other assets were issued on Binance Smart Chain (BSC).
CZ assures Binance users remain unaffected
While investigation is currently underway, to determine the affected users and blockchains; Binance has confirmed that the exchange's users are unaffected. The exchange platform does not accept deposits from the Poly Network.
FXStreet team has contacted Poly Network for more information.
---
Like this article? Help us with some feedback by answering this survey: