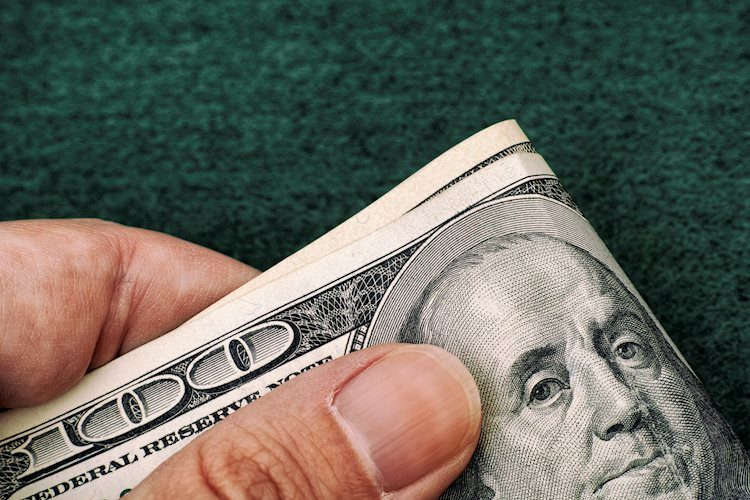 Share:
US Dollar struggles to find demand. Economists at MUFG Bank expect the greenback to remain under pressure if the Federal Reserve hikes by 25 basis points next week.
A 25 bps hike next week is priced at about an 80% probability
"Essentially, we have had close to a $300 bn expansion of the Fed's balance sheet in a week and that could see the Fed wanting to pursue continued rate hikes if conditions into the meeting next week allow.
"A 25 bps hike next week is priced at about an 80% probability. We see that as reasonable at this juncture and if no further episodes of bank stress emerge that probability will drift higher into the meeting next week. In circumstances of that scenario, we would expect the Dollar to remain on a weaker footing given that a hike would in our view probably be the last."