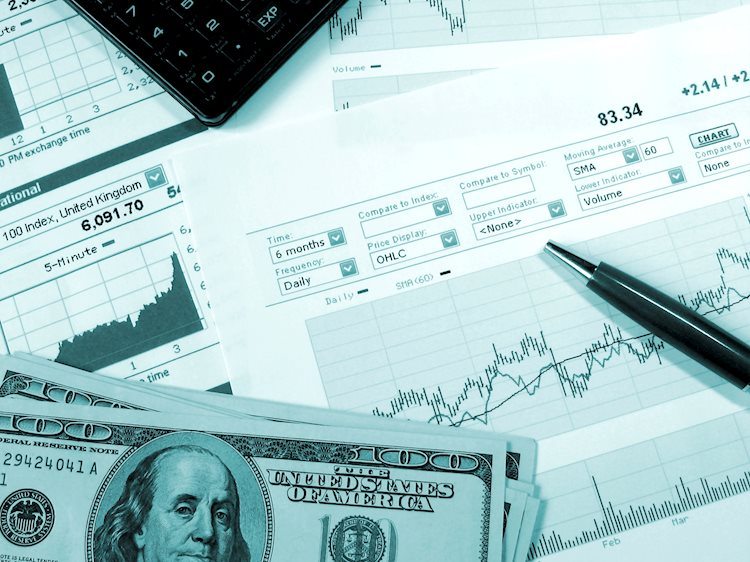 Share:
Economists at ING see the US Dollar trapped between two stories.
US Dollar is trapped between inverted curves and rallying equities
There has been little follow-through from the US Dollar selling we saw late last week.
Currently, global markets present a curious picture of steeply inverting yield curves – which occasionally forewarn recession – but bid equity markets. Which market has it right?
We tend to think the US Dollar will come lower in the second half, but again timing is everything.