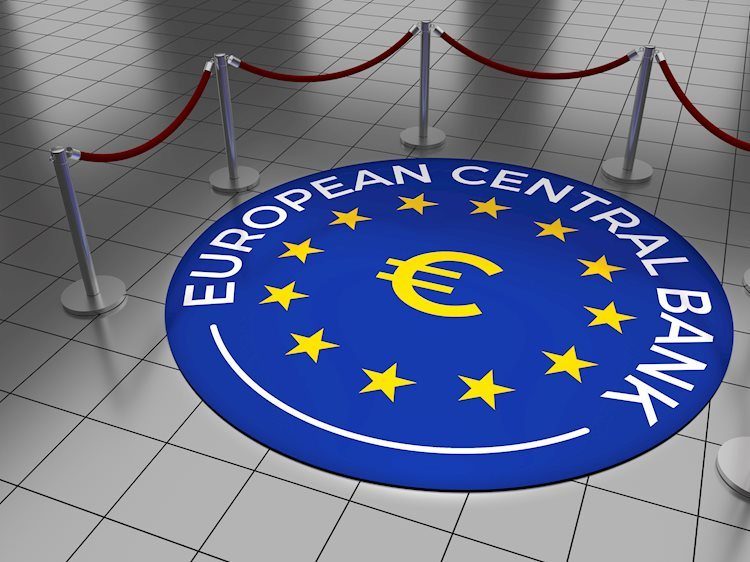 Share:
European Central Bank (ECB) policymaker Mario Centeno said on Monday that the wage increase in the Eurozone is still compatible with the monetary policy and added that they are not observing and second round effect on wage-setting, as reported by Reuters.
"We haven't seen a deanchoring inflation expectations," Centeno further reiterated and noted that the ECB has the tools for "whatever-it-takes" action for banks.
Market reaction
EUR/USD continues to edge higher in the second half of the day on Monday and was last seen rising 0.3% on the day at 1.0790.