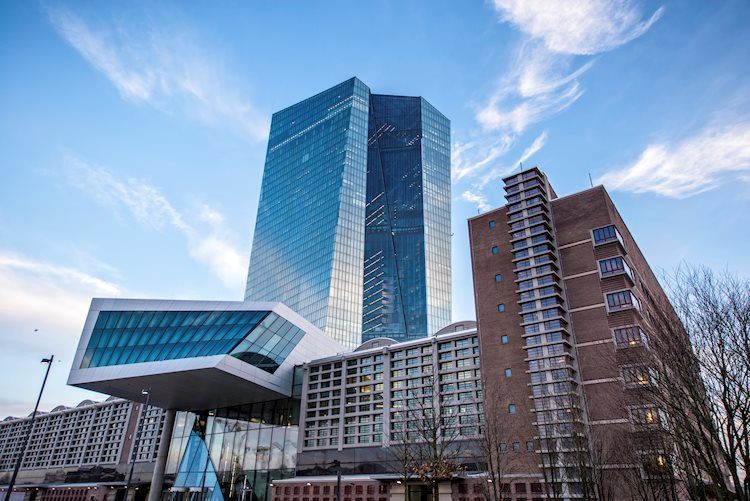 Share:
"The current, unusual contraction in monetary aggregates is unlikely to foreshadow a deep recession but rather reflects a significant rebalancing of portfolios after a long period of low interest rates," European Central Bank (ECB) Governing Council member Isabelle Schnabel said on Monday.
"Hence, there is not yet an all-clear for the inflation problem," she added.
Market reaction
EUR/USD stays under persistent bearish pressure in the second half of the day on Monday and the pair was last seen trading at its lowest level since March at 1.0610, losing 0.38%.