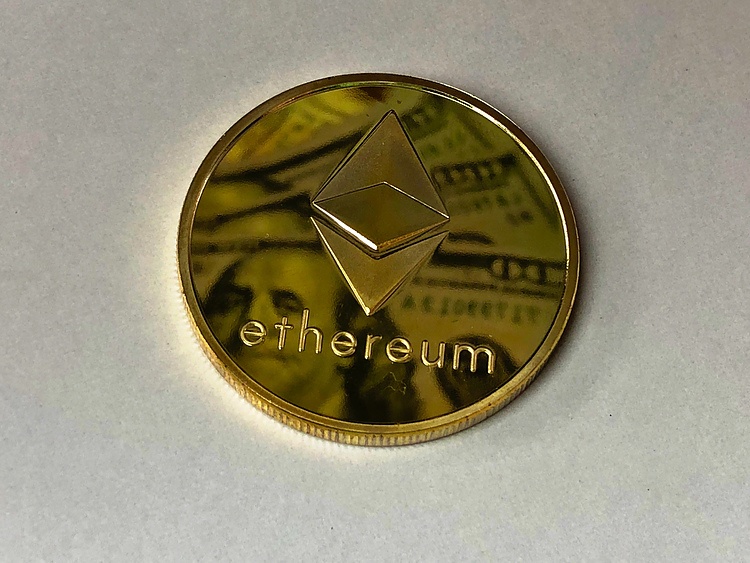 Share:
The Ethereum blockchain struggled with finalizing blocks, sparking major security concerns among ETH holders.
The blockchain faced the same challenge on Thursday and clients have started releasing patches to fix the network's instability.
The technical difficulty had zero impact on on-chain activity according to experts in the crypto community.
Ethereum, the second-largest altcoin by market capitalization witnessed a technical outage on Thursday and Friday. On both instances the blockchain faced stability issues and transactions on the ETH network failed to reach finality, meaning pending transactions in a block get dropped out or re-ordered.
Also read: Ethereum scaling solution Optimism price gears for recovery with this bullish catalyst from Worldcoin
Ethereum transactions fail to reach finality, clients release patches
The Ethereum blockchain faced technical challenges for two days in a row and this raised concerns among holders in the crypto community. On Thursday and Friday, transactions within blocks failed to reach finality, meaning some transactions from within a block were either dropped or re-ordered, leaving them in the pending status.
At press time, the Ethereum blockchain is processing transactions smoothly however the outage lasted over 25 minutes on both occasions when the chain hit a snag.
Ethereum blockchain's reliability and smooth functioning is key to developers and projects building in the ETH ecosystem. The ETH blockchain has been considered one of the most stable ones among its competitors Cardano, Solana and Avalanche.
Incidents such as these could influence the development activity on the ETH blockchain. Chinese reporter Colin Wu revealed that Ethereum client Prysm has released a patch, a v4.0.3-hotfix version to fix the instability issue. More clients are in the process of releasing a fix to the technical challenge, until then cryptocurrency exchanges like dYdX have suspended Ether deposits.
On-chain activity on Ethereum network unaffected
Ethereum price and on-chain activity on the blockchain are unaffected by the technical snag. Superphiz.eth, an Ethereum Beacon Chain community health consultant and community member tweeted that the lack of finality had zero impact on on-chain activity.
No transactions were halted. The network continued as expected. While the chain did not halt, this is more technical, finalization wasn't reached. Finalization is a novel concept in Ethereum that prevents chain re-orgs. This had zero impact on chain activity.

— superphiz.eth ️ (@superphiz) May 12, 2023
The expert explained that the Ethereum blockchain did not halt, certain blocks did not reach finality and this is a more technical issue.