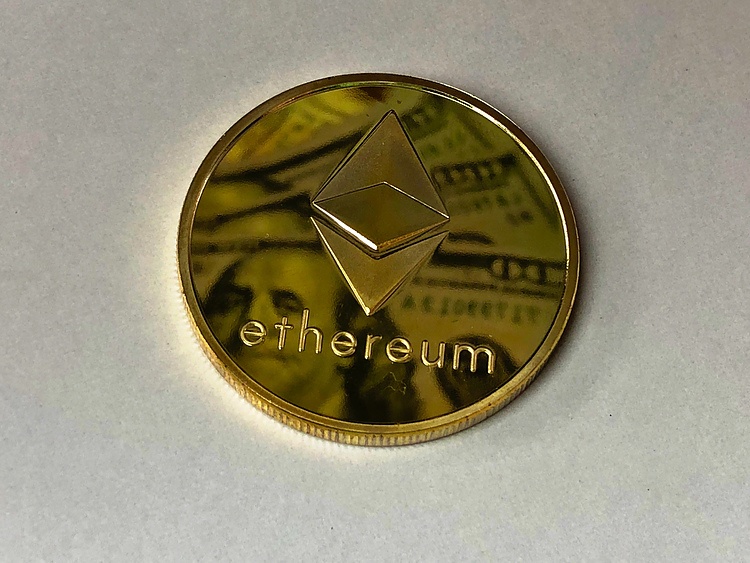 Ethereum price yielded nearly 20% gains over the past week, resulting in massive liquidation of ETH shorts.
Ahead of the Shanghai upgrade, dropping Ethereum trade volume could push ETH price lower.
Experts believe Ethereum bulls are close to exhaustion and the altcoin's price could plummet ahead of the ETH Shanghai upgrade.
Ethereum, the second-largest cryptocurrency by market capitalization, yielded 21% gains over the past week. Experts argue that bulls are close to exhaustion and traders with short positions could profit ahead of the Shanghai upgrade.
Also read: AVAX price rally comes to a grinding halt despite Amazon partnership and addition of USP stablecoin
Ethereum trade volume declines, experts believe ETH short traders could profit
Ethereum price yielded 21.3% gains over the past week as the crypto market recovered from the bear market. The two largest cryptocurrencies, Bitcoin and Ethereum wiped out their losses from Samuel Bankman-Fried's FTX exchange collapse.
Despite the climb in Ethereum price, trade volume declined. Experts argue that Ethereum bulls are close to exhaustion and a drop in trade volume signals the declining strength of the altcoin's recent uptrend.
Traders with a short position in Ethereum booked incremental profits until January 4. Since then, ETH price climbed consistently, hitting a 7-day high of $1,554. The reduction in daily activity on the network and declining trade volume are the two factors that could contribute to profitability for traders short on Ethereum.
Ethereum development is on track for the Shanghai hard fork, that will be followed by a token unlock event. ETH staked in the deposit contract will be unlocked for the first time since the contract's launch in November 2020. A minimum of 35,000 ETH will be unlocked/ unstaked and add to the altcoin's circulating supply. Experts believe this could increase the selling pressure on the asset and push the Bitcoin competitor's price lower.
The Shanghai upgrade is packed with Ethereum Improvement Proposals to boost the network's scalability and infrastructure ahead of the next key development phase, releases that together make the "Surge" phase of ETH's cycle.