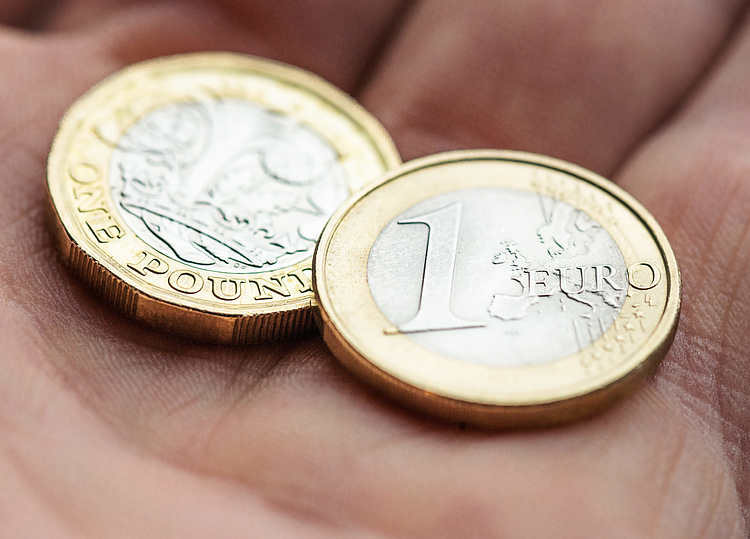 Share:
EUR/GBP trades listlessly on ECB's blurred rate hike path amid global banking turmoil.
Liquidity crisis and policy uncertainty left Euro with mixed reactions.
Market awaits UK CPI and BoE Interest Rate decision next week.
EUR/GBP is currently hovering around the 0.8760 mark, as the European Central Bank (ECB) portrayed a blurred picture around the future rate hike path. The market participant was assuming that the ECB would not hike by 50 basis points (bps) after the recent turbulence in the banking sector globally.
Following the US Silicon Valley Bank (SVB) fallout, the market has witnessed many small to large banks falling into liquidity traps emerging from higher borrowing costs across the world. Credit Suisse was the first European bank to face a liquidity crunch this week, although the Swiss National Bank (SNB) intervened with some rescue plans.
Therefore, the expectation prior to the ECB rate decision on Thursday was low for a 50 bps hike. Despite that, the ECB raised the rate by 50 bps. Later on, some backdoor sources suggest that the driving force behind the 50 bps rate was after SNB threw a lifeline to Credit Suisse. Adding to this, the ECB feared ditching a 50 basis point hike would panic investors. Even though some policymakers discussed no change in the rate hike, there was no discussion on a 25 bps hike.
Highlighting the policy statement from the ECB, President Christine Lagarde said underlined price pressures remain strong and wage pressures are strengthening. ECB's Lagarde has poured cold water on any pre-determined rate hike expectation by switching to a data-dependent mode. The liquidity crisis and policy uncertainty from ECB got the Euro mixed action across the board.
Therefore, it has thrown the market expectation for future rate hikes to the sideline, waiting for more data releases to frame any expectations for May's ECB meeting. Subsequently, the market expectation of a 25 bps hike for the May meeting is 50-50. For the Pound Sterling, it is important to watch the Consumer Price Index (CPI) data released from the UK, due next Wednesday, prior to the BoE Interest Rate Decision on Thursday.
Levels to watch