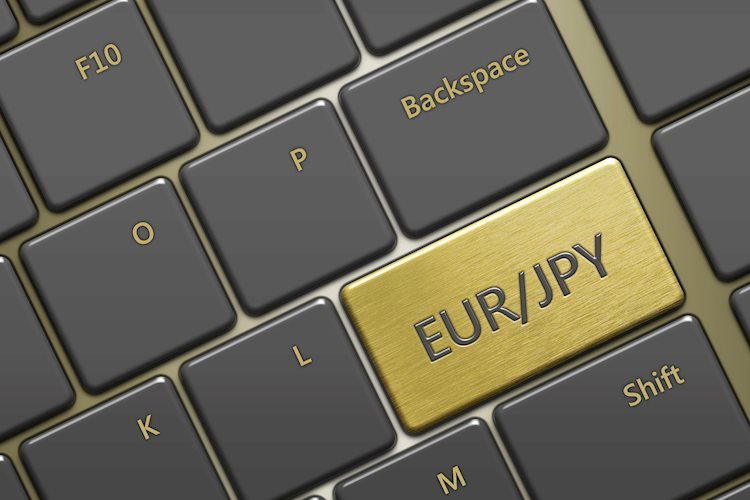 Share:
EUR/JPY trades at 158.06, down 0.48%, as BoJ normalization speculations gain traction.
Escalating Middle East conflict bolsters safe-haven assets, including the Japanese Yen.
ECB's decision to hold rates and scaled back positions for further hikes also weighs on EUR/JPY.
The Euro (EUR) lost a step against the Japanese Yen (JPY) on Friday, on speculations that high inflation revealed by Japan with the Tokyo CPI surprisingly exceeding estimates, could motivate the Bank of Japan (BoJ) to normalize its monetary policy. That said, the EUR/JPY is trading at 158.06, down 0.48%.
Euro loses ground against Yen following unexpected uptick in Tokyo core inflation
Recently market sentiment has shifted negatively, as Israel expanded its operations in Gaza, an escalation of the conflict. Therefore, safe-haven assets like Gold, and the Yen in the FX space, were bolstered as a consequence of that.
Also, the European Central Bank's (ECB) decision to hold rates unchanged was a headwind for the EUR/JPY. Although the ECB's President Christine Lagarde kept options open for further tightening, traders scaled back their positions for further hikes; instead, the first-rate cut was moved forward from July to June 2024.
During the Asian session, Core inflation in Tokyo, often considered a leading indicator of nationwide inflation in Japan, unexpectedly accelerated. This unexpected uptick in core inflation has led to speculation that the Bank of Japan (BoJ) may revise its inflation forecasts at the upcoming monetary policy meeting scheduled for the following week.
Ahead of the week, the EU's agenda would feature GDP data, inflation figures, employment data, and Flash PMIs. On the Japanese front, the week's highlight would be the Bank of Japan's monetary policy decision.
EUR/JPY Technical Levels