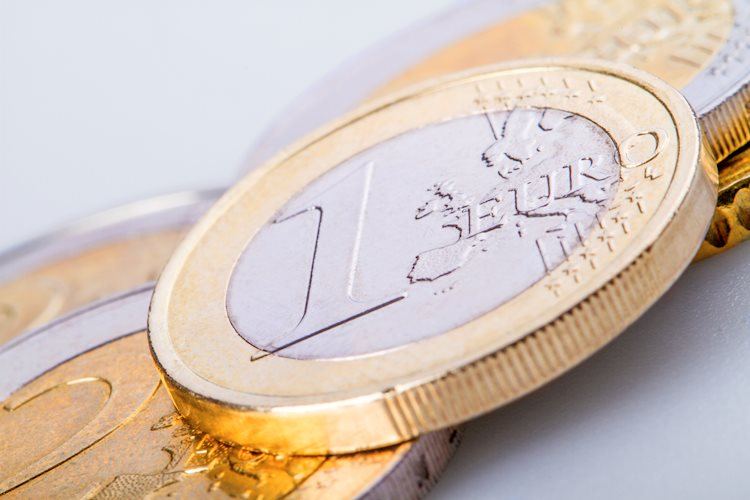 Share:
Economists at Commerzbank analyze how the "higher for longer" interest rate theme is convincing markets to boost the Dollar.
USD strength might turn out to be excessive
At the moment the central bankers' 'higher for longer' is mainly supported by data in the US, which means that the Fed's statements seem more convincing. It can be assumed though that the restrictive monetary policy will have an effect on the US economy, with the economy cooling further. Whether the 'higher for longer' will then still convince is obviously questionable and the USD strength might turn out to be excessive.
Of course, it remains to be seen when the data might cause doubts amongst market participants. US consumer confidence due for publication today is not likely to cause that as it should continue to point to solid consumption. The data due for publication over the rest of the week is unlikely to provide much new (negative) information either.
Consumer price data from the Eurozone, due for publication at the end of the week, on the other hand, might point towards easing price pressure. That means EUR/USD might remain under depreciation pressure for now.