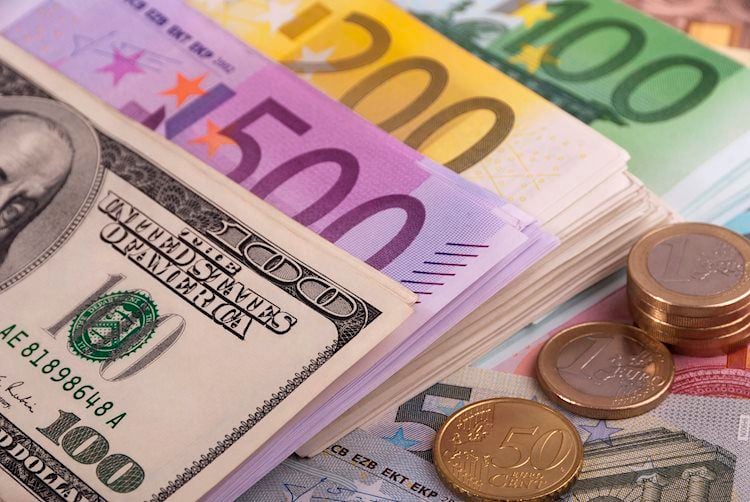 Share:
The EUR/USD is about to its lowest weekly close since June, below 1.0900. Analysts at Rabobank see risks of the pair moving toward 1.06 on a six-month view.
Key quotes:
While the USD has recently found support from the 'higher for longer' rate theme, it has also found buyers on the back as safe-haven flows as the news from China becomes more worrying.

We maintain our 3-month EUR/USD forecast of 1.08 and see risk of EUR/USD moving back to 1.06 on a 6 month view before Fed rate cuts make way for a softer outlook for the greenback.