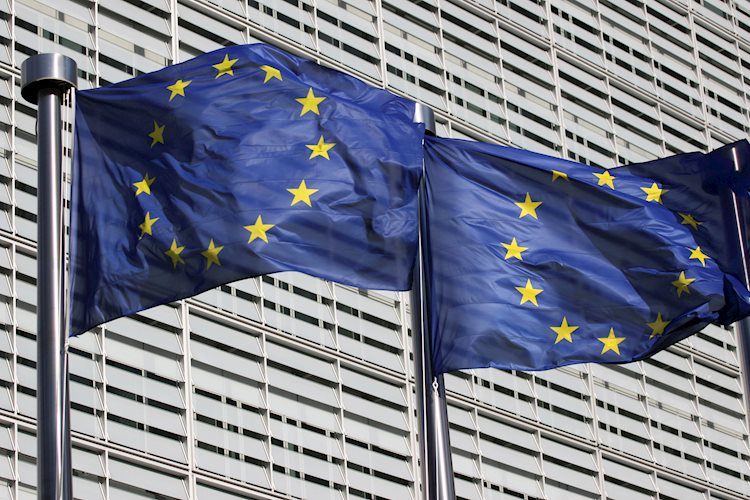 Share:
Jacobi Asset Management which first received the approval in October 2021, has been awaiting better market conditions to launch the ETF.
The launch of the Bitcoin ETF would expose over 31 million crypto users in Europe, enabled by the confidence imbued in investors thanks to MiCA.
Spot Bitcoin ETF filing found sudden traction in the US, too, which was initially deemed inadequate by the SEC, resulting in refiling by the likes of BlackRock, Fidelity and more.
While the race to launch the first spot Bitcoin ETF had been at its peak in the United States, no one came even close to the finishing line in weeks. Europe, on the other hand, after having won the race almost two years ago, simply woke up again this week, announcing not the approval but the launch of its spot Bitcoin ETF.
Europe trumps the US
Europe has been a step ahead of the United States in a lot of ways when it comes to crypto, first with regulations and now with spot Bitcoin ETF. The approval of the Markets in Crypto Assets (MiCA) Act opened up the path for crypto innovation and growth in the country. But the crypto-positive sentiment has been existing in the country since way before.
An example is how Jacobi Asset Management filed for and received approval for the country's first-ever spot Bitcoin ETF back in October 2021. The company had already planned to launch the investment product last year in June but failed to do so owing to the deteriorating market conditions.
Now according to a report from the Financial Times, the company is preparing to launch the ETF before the end of this month. According to Jacobi Management, the demand has shifted since last summer making it a ripe opportunity for the company.
Europe primarily launches all crypto-backed investment products as exchange-traded notes (ETN) and not exchange-traded funds (ETF). However, Jacobi made it absolutely clear that their product was an ETF and not an ETN stating,
"There has been so much misinformation and misuse of the term ETF by [ETN] issuers, presumably to obfuscate the risks that are inherent in acquiring and investing in ETNs.
Coming to the United States, the launch of a spot Bitcoin ETF is a dream for now since even the filings are finding difficulty finding approval. Earlier this month, BlackRock, Fidelity and many more companies filed for spot Bitcoin ETFs but received criticism from the SEC. The regulatory body noted that the filings were inadequate.
The applicants have since updated or refiled their applications awaiting approval from the SEC which would put them on track to launch their ETF soon.