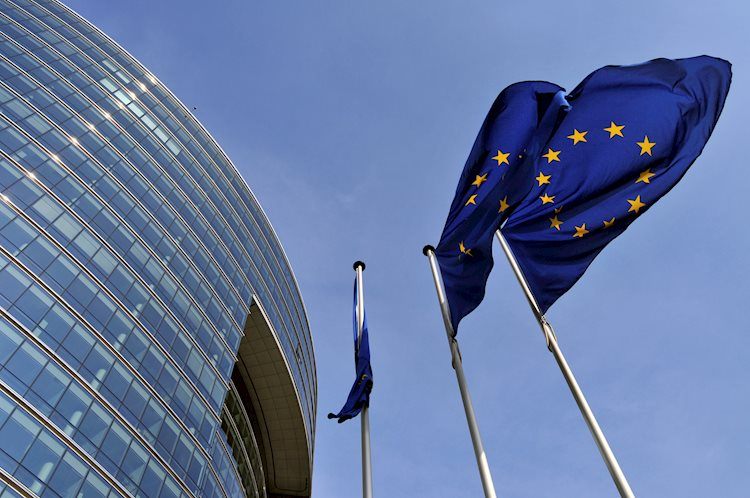 European Commission President Ursula von der Leyen said in a press conference on Monday that Europe's energy supply will be safe this winter, as reported by Reuters.
"Despite the action that we have taken, we might still face a gap of up to 30 billion cubic metres (bcm) of gas next year," she added and called on EU members to adopt the energy proposals swiftly.
Market reaction
EUR/USD edged higher following these comments. As of writing, the pair was trading at 1.0565, where it was up 0.35% on a daily basis.