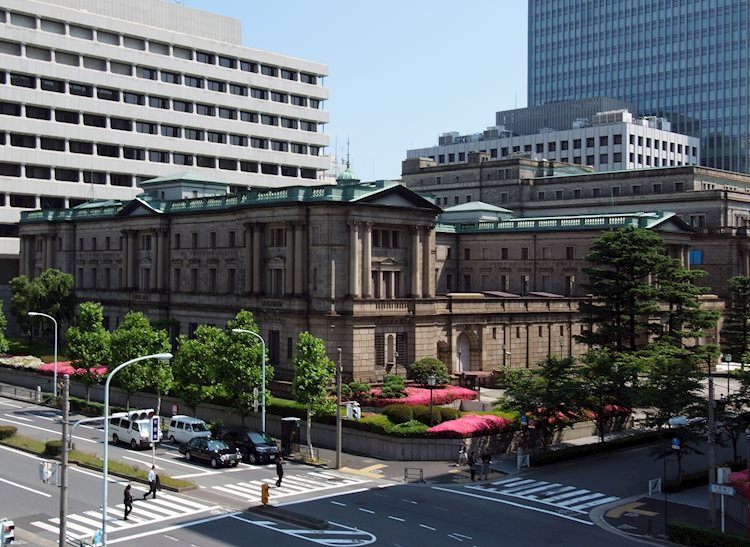 Share:
The former Bank of Japan (BoJ) policy board member Makoto Sakurai stated in an interview on Thursday that the central bank may scrap negative interest rates by the end of this year to adjust the currently excessive level of monetary easing.
Key quotes
"They could do it at any time and it won't be a surprise, given the current economic recovery"

"The BOJ has appeared cautious, but they have steadily taken policy actions at a faster pace than expected"

"Changing the negative rate would lead to slight changes in the shape of the yield curve,"

"But the overall curve has already risen so it's okay for the furthest part of short-term rates to increase."

"There is too much extraordinary monetary easing now,"

"The problem with that is it does unnecessary things like continuing to expand the BOJ's balance sheet."
Market reaction
USD/JPY remains flat following the above comments from the former BoJ policymaker. At the time of press, the pair was down 0.04% on the day at 149.86.