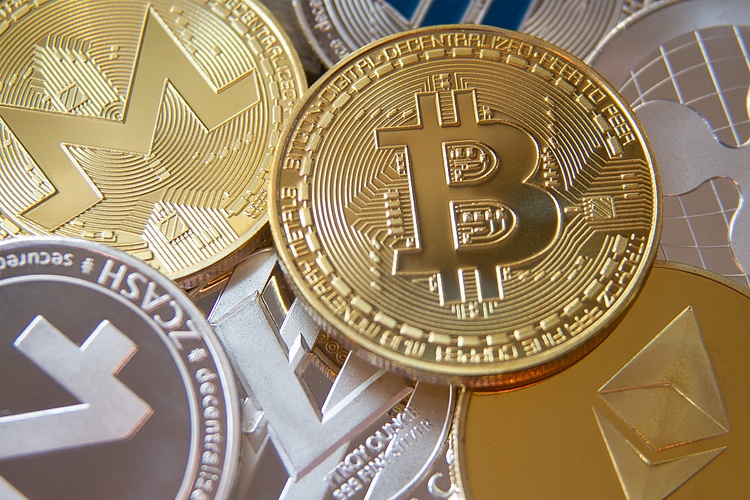 The $700 million assets also include the 55 million Robinhood shares that Sam Bankman-Fried tried to claim ownership of.
Bank accounts in Silvergate bank and Moonstone Bank were also seized and custodied.
FTX, on the other hand, recently recovered over $5.5 billion, with the new CEO discussing the possibility of restarting the exchange.
FTX ex-CEO Sam Bankman-Fried took another hit on Friday as the disgraced founder's assets were seized by Federal prosecutors. Bankman-Fried has been in the crosshair of regulatory authorities ever since his arrest in December last year, with his woes deepening in the new year.
Sam Bankman-Fried loses more money
Sam Bankman-Fried lost his entire net value right after the FTX collapse in November 2022, leaving the former executive gasping for funds. However, by the looks of it, the feds do not seem to be willing to give the ex-Chief Executive Officer a break as Federal prosecutors seized another $700 million.
These assets, which were found tied to Sam Bankman Fried, primarily consist of the 55 million Robinhood shares worth more than $500 million at the time of writing. Earlier this month, the Robinhood shares were requisitioned by the US Department of Justice.
While Bankman-Fried attempted to claim the assets for himself, FTX's creditors, BlockFi, as well as the bankrupt exchange's new management led by John Ray, also attempted to claim the shares in their name.
In addition to these shares, Federal prosecutors also seized three bank accounts that were held in Silvergate bank. These accounts were under the name of FTX's Bahamian arm FTX Digital Markets, cumulatively holding more than $6 million. Furthermore, another $50 million were custodied at Moonstone Bank, which had ties to FTX.
Three more Binance accounts were seized by the feds, including one from Binance's US arm. However, the value of assets in these accounts was not registered by the feds in the filing.
FTX management attempts the exchange's recovery
While FTX's former head is facing bad news on all fronts, the bankrupt exchange's new CEO has been the harbinger of good news for creditors. Earlier this week, John Ray, the current head of FTX, suggested that reviving the cryptocurrency exchange was an option.
This, according to Ray, would allow for a much quicker recovery than simply selling the exchange would.
This development came days after FTX's new management identified nearly $5.5 billion worth of assets. This included $1.7 billion worth of cash, $3.5 billion in the form of crypto assets and another $300 million as securities.