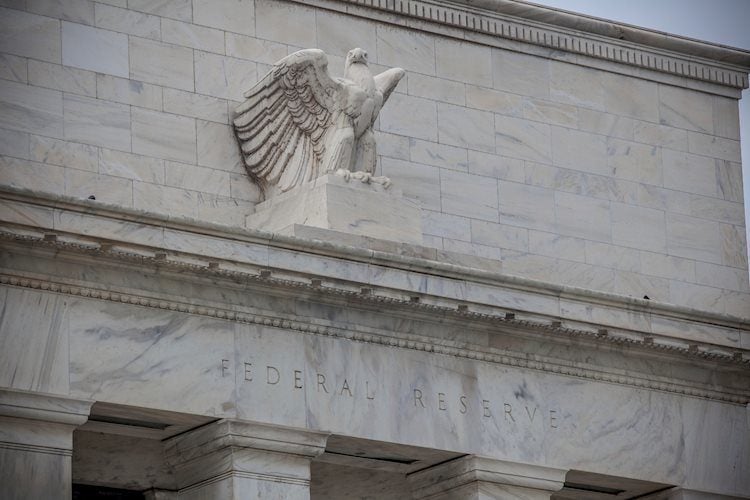 Share:
In an essay published on Wednesday, Atlanta Fed President Raphael Bostic said that he maintains the view the policy rate needs to rise to the 5.00%-5.25% range and remain at that level well into 2024, as reported by Reuters.
"A narrative has gained momentum among some commentators that the Fed should consider reversing its course of raising the federal funds rate lest we go too far and cause undue economic hardship," Bostic further elaborated. "History teaches that if we ease up on inflation before it is thoroughly subdued, it can flare anew."
Market reaction
The US Dollar Index showed no immediate reaction to these remarks and was last seen losing 0.4% on the day at 104.52.