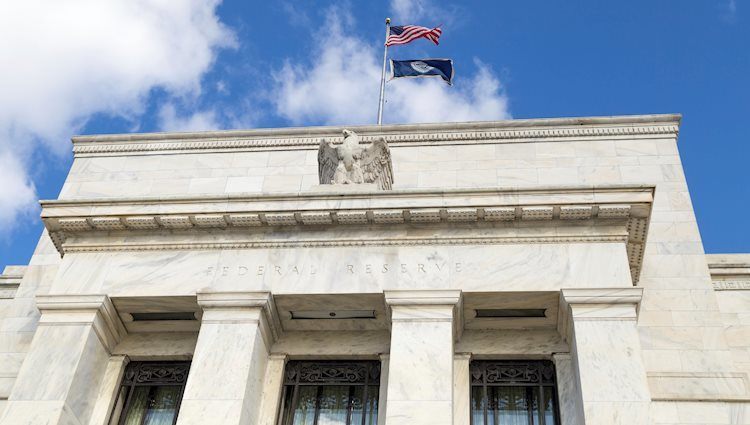 Share:
"Markets have taken on board probabilities around a changed fiscal stance as well as the more aggressive Fed and expect inflation to come under control in quarters and years ahead," St. Louis Federal Reserve President James Bullard said on Friday, per Reuters.
Additional takeaways
"Fed has considerable institutional credibility compared with its 1970s"
"The current US situation may fall under the rubric of credible disinflations, which do not have large output costs."
"Soft landing is feasible in the US if the post-pandemic regime shift is executed well."
Market reaction
These comments don't seem to be having a significant impact on the US Dollar's valuation. As of writing, the US Dollar Index was up 0.63% on the day at 105.24.