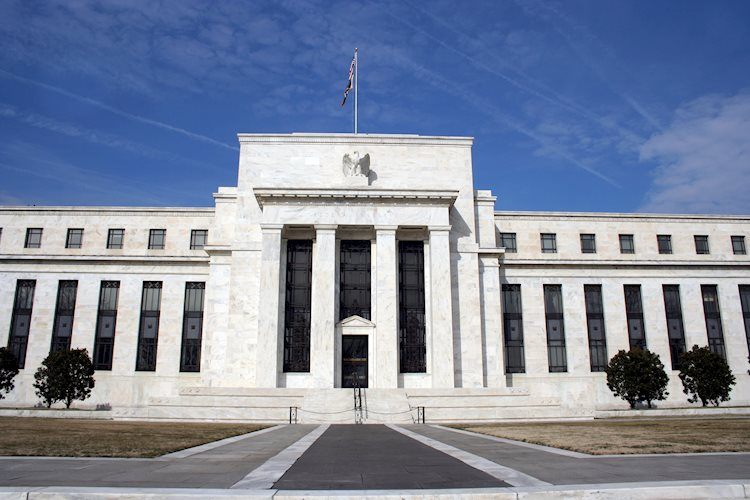 Share:
FOMC Chairman Powell is likely to note in his testimony before the Senate Banking Committee that strong economic activity this year could lead the Fed to raise rates more than expected, the Wall Street Journal's Nick Timiraos reported on Tuesday.
Market reaction
These comments don't seem to be having a significant impact on the US Dollar's performance against its rivals. As of writing, the US Dollar Index was up 0.15% on the day at 104.43.
Powell's two-day testimony will start at 1500 GMT on Tuesday.