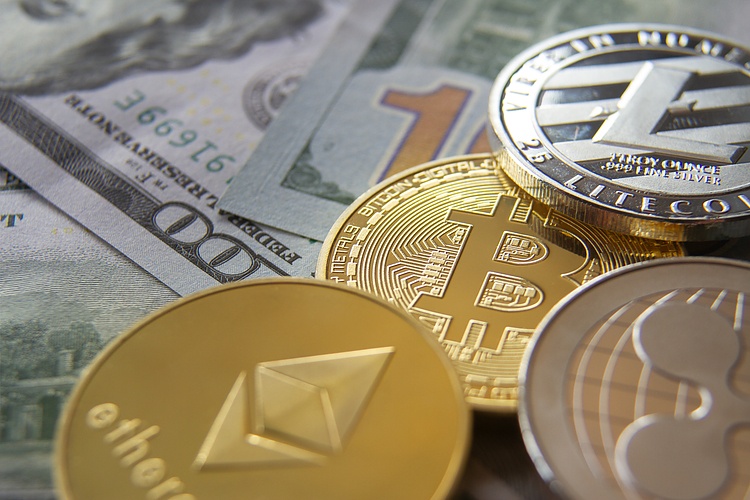 Share:
Bankrupt FTX exchange's motion to sell and hedge its crypto assets into fiat currency is scheduled for a court hearing on September 13.
The Department of Justice's US Trustee office that oversees the conduct of bankruptcy parties opposed FTX's motion, citing a violation of a rule.
FTX creditors await a ruling on the motion for recovery of over $3 billion worth of crypto assets.
Samuel Bankman-Fried's (SBF) bankrupt FTX exchange filed a motion to sell and hedge its cryptocurrencies and convert them to fiat, to pay back its creditors. The US Trustee opposed FTX's filing and a hearing was scheduled for the exchange's motion on September 13.
FTX's creditors are closely watching the outcome of the hearing for clues on recovery of over $3 billion in Bitcoin, Ethereum and other cryptocurrencies.
Also read: MATIC price declines, on-chain activity fails to catalyze recovery in Polygon's token
FTX exchange's motion to convert crypto assets to fiat set for hearing
On August 23, the bankrupt crypto trading platform filed a motion, outlining its plan to convert digital assets held by the firm, into fiat, to make creditors whole. Find out more details about the plan and how creditors could benefit from FTX's move, here.
The plan was opposed by the US Trustee, citing that the crypto trading platform violated a Local Rule, 4001-2. This rule is a requirement that is applicable to rules for all cash collateral and financing requests under section 363 and 364 of the US Bankruptcy Code.
The office oversees the conduct of bankruptcy parties on behalf of the US Government, therefore the court filing of September 7, holds significance. It is likely that FTX's plan to convert its crypto to fiat and earn through staking or trading, may be quashed.
The court has scheduled a September 13 hearing for FTX's August 23 motion. The court's ruling on the motion could make or break SBF's exchange's plan to pay its creditors in fiat currencies.
Bitcoin, altcoins, stablecoins FAQs
Bitcoin is the largest cryptocurrency by market capitalization, a virtual currency designed to serve as money. This form of payment cannot be controlled by any one person, group, or entity, which eliminates the need for third-party participation during financial transactions.
Altcoins are any cryptocurrency apart from Bitcoin, but some also regard Ethereum as a non-altcoin because it is from these two cryptocurrencies that forking happens. If this is true, then Litecoin is the first altcoin, forked from the Bitcoin protocol and, therefore, an "improved" version of it.
Stablecoins are cryptocurrencies designed to have a stable price, with their value backed by a reserve of the asset it represents. To achieve this, the value of any one stablecoin is pegged to a commodity or financial instrument, such as the US Dollar (USD), with its supply regulated by an algorithm or demand. The main goal of stablecoins is to provide an on/off-ramp for investors willing to trade and invest in cryptocurrencies. Stablecoins also allow investors to store value since cryptocurrencies, in general, are subject to volatility.
Bitcoin dominance is the ratio of Bitcoin's market capitalization to the total market capitalization of all cryptocurrencies combined. It provides a clear picture of Bitcoin's interest among investors. A high BTC dominance typically happens before and during a bull run, in which investors resort to investing in relatively stable and high market capitalization cryptocurrency like Bitcoin. A drop in BTC dominance usually means that investors are moving their capital and/or profits to altcoins in a quest for higher returns, which usually triggers an explosion of altcoin rallies.
---
Like this article? Help us with some feedback by answering this survey:
---
---
Source