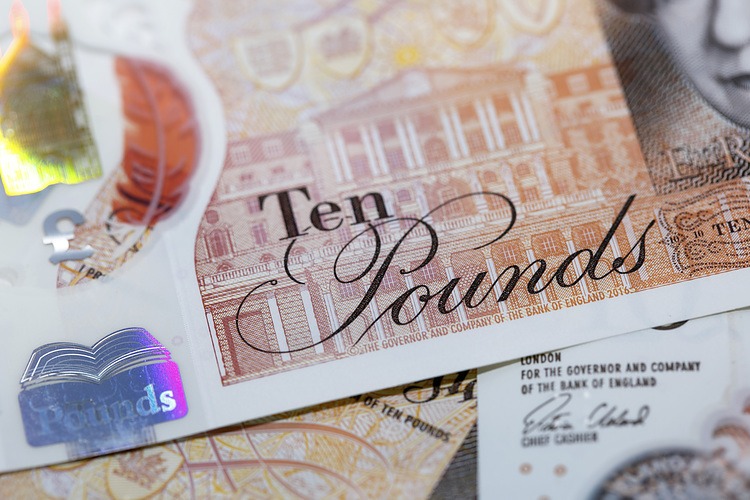 Share:
GBP/JPY is marching towards 163.00 on expectations of a dovish BoJ policy.
According to a Reuters poll, the BoJ will tweak its YCC in April-June.
It is expected that UK's Manufacturing sector has contracted in January.
The GBP/JPY pair has witnessed a mild correction after a perpendicular upside move to near 162.80 in the early Asian session. The cross is approaching the critical resistance of 163.00 as investors are expecting the maintenance of ultra-loose monetary policy by the Bank of Japan (BoJ), which is scheduled for Friday.
BoJ Governor Nominee Kazuo Ueda has already confirmed that current inflationary pressures in Japan are backed by higher import prices. Japan's labor cost index is still struggling to get on its feet and contribute to overall inflation. Also, domestic demand is insufficient to fuel the Consumer Price Index (CPI). Therefore, BoJ Ueda favored for the continuation of expansionary monetary policy.
The last monetary policy dictation by BoJ Governor Haruhiko Kuroda is expected to have an absence of a roadmap for an exit from prolonged easy policy.
According to a Reuters poll, April's monetary policy, the first one by BoJ Ueda will be full of surprises. A Reuters poll indicates BoJ will start unwinding its ultra-easy policy in April. Also, the market participants are expecting further tweaks in the Yield Curve Control (YCC) in April-June.
Going forward, Japan's Gross Domestic Product (GDP) (Q4) data will be keenly watched. The quarterly GDP is expected to remain steady at 0.2%. While the annualized figure is expected to improve to 0.8% from the former release of 0.6%.
On the United Kingdom front, investors are awaiting the release of the manufacturing sector data, scheduled for Friday. Monthly Manufacturing production (Jan) is expected to contract by 0.1% and the Industrial Production is seen contracting by 0.2% in the same period.
Dovish commentary from Bank of England (BoE) policy maker Swati Dhingra could put the Pound Sterling on the tenterhooks. BoE Dhingra has warned against further interest rate increases by citing "Overtightening poses a more material risk at this point." She further added, "Many tightening effects are yet to fully take hold."