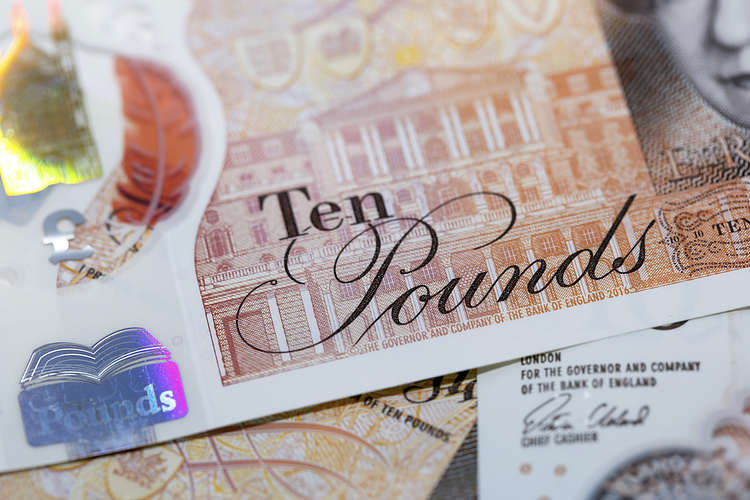 Share:
The Bank of England (BoE) pushed back on talk of rate cuts. Economists at ING analyze GBP outlook after the BoE's meeting.
Forward guidance returns. Is the market listening?
What was a surprise was the re-introduction of forward guidance – i.e., that 'monetary policy is likely to need to be restrictive for an extended period of time'.
Investors know that forward guidance is used as a tool by central bankers and it looks like the next nine months will be a game of cat and mouse as investors push for rate cuts and the BoE fights back.
We think data will probably support investors and see upside risks to our year-end EUR/GBP forecast of 0.8700.
GBP/USD should do a little better today in the risk-positive environment. Favour a test of 1.2250 above which 1.2335 opens up.