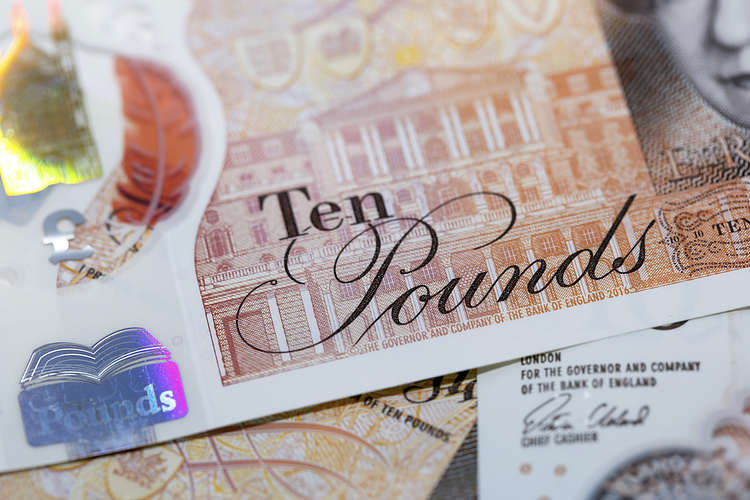 The pound rallies 1.9% on the day to close the week near 1.1400.
US unemployment and wage inflation data hit the dollar.
The pound has shrugged off post-BoE's bearish pressure.
The pound has continued appreciating during Friday's US afternoon trading, buoyed by the broad-based USD weakness, to reach session highs at 1.1380.
The pair has shrugged off the previous day's negative pressure on Friday, to perform a shocking 1.9% daily rally after bouncing from the lower range of the 1.1100s to close the week a few pips shy of 1.1400.
US unemployment grows with salaries slow down
Despite a brilliant Non-Farm Payrolls reading, the US unemployment rate and wage inflation data have shown the first signs of easing in the US labor market, which has tamed expectations of further aggressive tightening by the Federal Reserve and punished the US dollar.
Non-Farm employment has increased above expectations in October, showing a 261K reading, beating the 200K consensus, while September's reading has been revised to a 315K increment from the 264K previously estimated. The unemployment rate, however, has increased to 3.7% from 3.5% in September, and the hourly wages have slowed down to 4.7% from 5%.
The pound has pared previous losses after having gone through one of its worst weekly performances in the last months. The dovish hike by the Bank of England on Thursday when BoE President Bailey signaled a softer tightening pace over the next months after delivering a 0.75% hike, triggered a broad-based pound sell-off.
Technical levels to watch