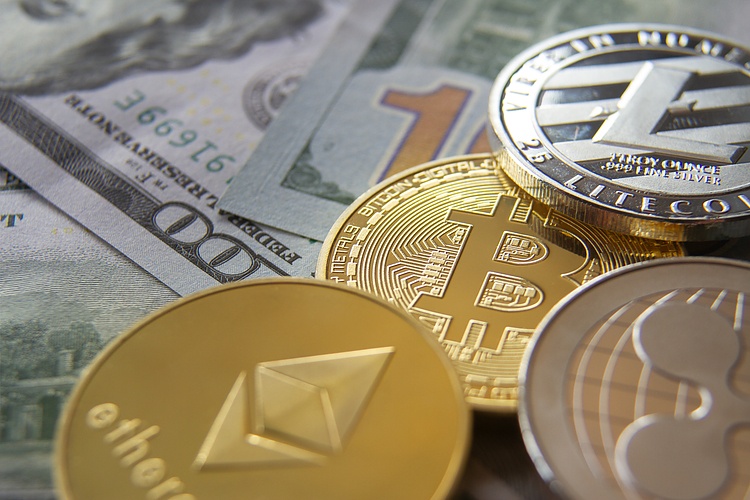 Share:
Gemini claims that the "ill-concieved lawsuit" is making it harder to retrieve assets from Genesis bankruptcy.
The motion to dismiss the lawsuit is based on the fact that the Earn program contract is not a security, per SEC's claims.
Earlier this week, Gemini stated that it would be filing a $1 billion claim against Genesis' parent company Digital Currency Group for missing a $630 million payment.
The Security and Exchange Commission (SEC) is in a whirlwind of criticism from the government to its victims, facing backlash for its "regulation by enforcement" policy. The newest addition to this is Gemini, who first became a victim of SEC in January this year.
Also read – Gemini and Genesis charged by SEC for violating Securities law using the Earn program
Gemini goes after SEC
Crypto service provider Gemini through its legal team, on May 27, announced that a motion to dismiss the SEC's lawsuit had been filed. The lawsuit was filed by the regulatory body against Gemini and Genesis on January 12 for their Earn program.
The SEC claimed that the program was in violation of the law and alleged misconduct from Gemini and Genesis. The latter filed for bankruptcy a week after the lawsuit was filed. In response to these claims, Jack Baughman, founding partner at JFB Legal, stated,
"The SEC claims that the contract setting up the Earn program was itself a security. Even if that were right—it's not—the SEC then would have to show that the contract was sold. That never happened.
He went on to state that due to the regulatory body pursuing the alleged violation of law, it is becoming difficult to retrieve assets from Genesis. These funds will be used to make the Earn users whole again who lost their money when the program came to an end in November 2022.
Gemini to file a billion-dollar claim
In line with recovering the funds earlier this week, Gemini also stated that it plans to file a $1 billion claim against Gemini. This is because Genesis' parent company Digital Currency Group missed a payment of $630 million to its subsidiary Genesis which is currently operating under bankruptcy court protection.
All in all, Digital Currency Group owes more than $1.65 billion to Genesis, which Gemini claims could help in resolving the Earn program claims. While DCG has until May 30 to delay a default, Gemini, in its post-planning the $1 billion claim, read,
"Consideration will be based in part on whether the parties believe DCG will engage in good faith negotiations on a consensual deal.