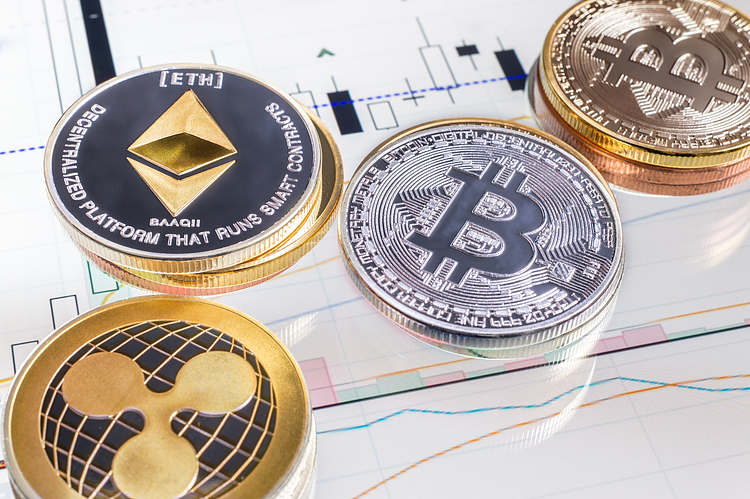 Genesis filed for bankruptcy on Friday, two months after the crypto lender halted withdrawals due to the FTX collapse.
Stellar Foundation emerged as one of Genesis' largest creditors with a $13 million claim.
Genesis and Gemini were recently charged by the SEC for violating Securities law by offering unregistered securities through their Earn program.
Genesis Global Capital emerged as one of the most highly impacted crypto companies from the FTX collapse leading to the lending platform filing for bankruptcy. The crypto lender's parent company Digital Currency Group and its CEO Barry Silbert who were voicing support for Genesis, also pulled back following the bankruptcy filing.
Genesis prepares for hearing
Less than 24 hours after filing for bankruptcy on Friday, court filing indicates that Genesis Global Capital's first day hearing in the case is set for January 23. The Chapter 11 proceedings will begin on Monday, with Digital Currency Group backing off, leaving Genesis to defend itself.
Barry Silbert was always at the forefront when it came to Genesis during their bouts with Gemini founder Cameron Winklevoss. However, at the moment, both Silbert and DCG stood far away from the bankrupt crypto lender. In a statement, DCG stated,
"Genesis has its own independent management team, legal counsel, and financial advisors, and appointed a special committee of independent directors, who are in charge of the Genesis Capital restructuring, and who recommended and decided that Genesis Capital file chapter 11. Neither DCG nor any of its employees…were involved in the decision to file for bankruptcy."
The statement went on to mention that Digital Currency Group still owes Genesis Capital about $526 million, which is due in May 2023, and another $1.1 billion in the form of a promissory note which is set to mature in June 2032. Regardless DCG stated that it would work with Genesis to help the crypto lender's creditors.
On the other hand, both Genesis and Gemini are currently facing charges from the Securities and Exchange Commission (SEC). According to the regulatory body, the companies violated the securities law with their Earn program as they were found selling unregistered securities to retail investors.
Stellar becomes a victim
Genesis clarified that of Genesis multiple branches of the lending entities have filed for chapter 11 bankruptcy. Its Global Trading arm and spot and derivatives trading arm continue to remain operational and unimpacted.
Although Stellar Development Foundation did emerge as one of the four biggest creditors of Genesis, claiming almost $13 million against Genesis, the foundation stated that the amount was minuscule in comparison to its treasury.
Stellar treasury currently holds close to 30 billion XLM tokens which at the moment are worth more than $200 million. This is why the foundation is bearing no impact from Genesis' bankruptcy filing.